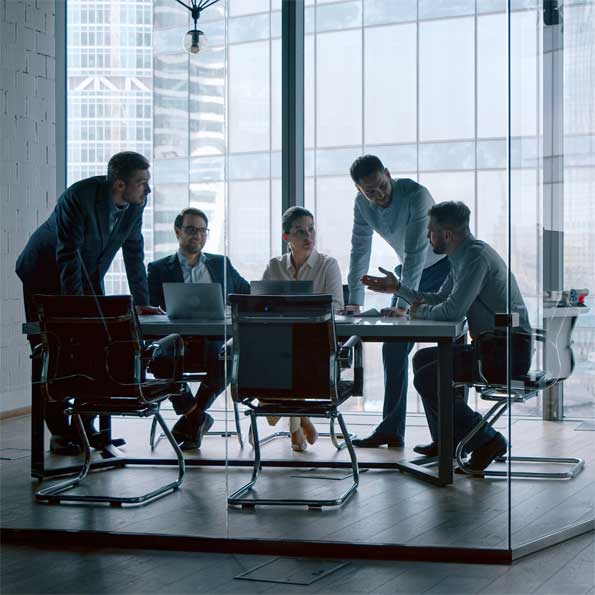 A partner, not just a provider
Providers are in the MSA business. Tower is in the settlement business. We embrace your goals and kick down barriers to settlement. We are a partner.
Compliance without complications
MSP compliance is complicated. You must ensure accurate, timely Section 111 Reporting, resolve conditional payments, and settle claims with MSAs. No worries, though. Tower simplifies it for you.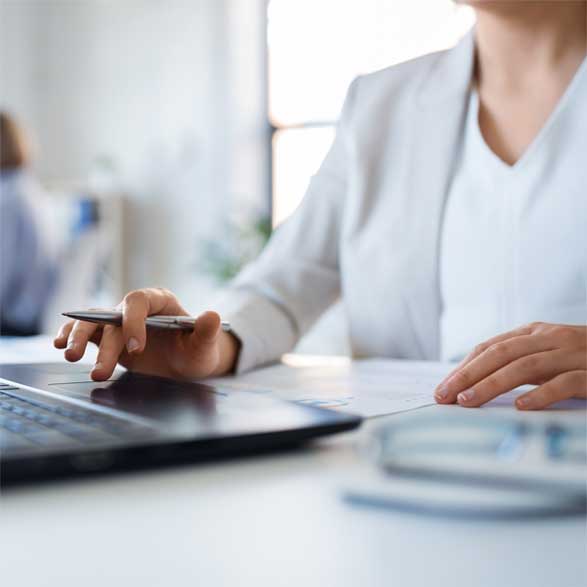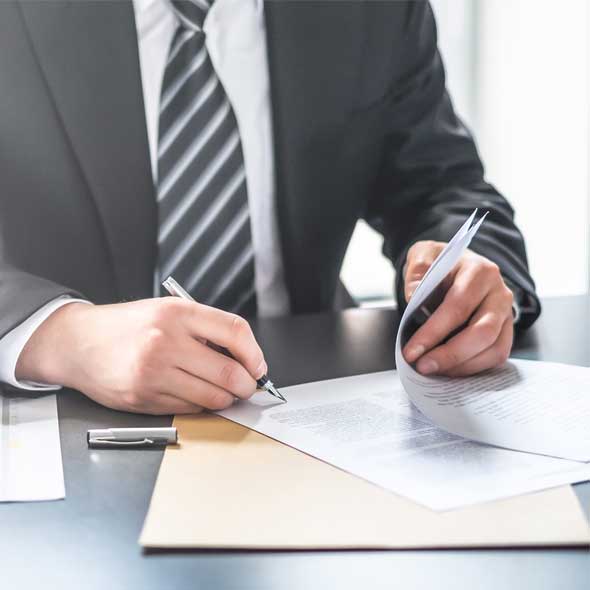 MSAs made for settlement
Tower's MSAs drive settlements. We remove costs, consult with you each step of the way, and become part of your settlement team.
Our customers speak for us
"Tower MSA has been a great partner for us! I have been very impressed with their level of communication and availability to help answer questions. Their easy referral process and fast turnaround times are much appreciated."
Suzanne McAuliffe, Vice President of Claims, Key Risk
"While there are many MSA vendors to choose from, only one company, Tower MSA Partners, is "Second to None." Tower serves their partners by guiding and directing from start to finish. They have advanced technology and certified specialists to ensure no stone is unturned."
Bryan Conner, Manager, Workers' Compensation, American Airlines
"Rarely do you find a partner, that is competent, super responsive, and has competitive pricing. Tower has gotten to know our program and is aligned with our goals. Their MSA product is the best in the industry. Their service is not cookie cutter, and they truly listen."
Nicole J. Patterson, RN, BSN, Workers Compensation Manager, Aramark
"We value our partnership with Tower and their focus on excellence from start to finish. Whether it is Section 111 reporting or finalizing the last details of an MSA for settlement, we rely on their expertise to ensure we have protected the interests of all parties involved."
Claims Department, Tyson Foods, Inc.
"Tower MSA Partners is a true Medicare compliance partner for Acuity Insurance. This includes automating Section 111 Mandatory Reporting, coordinating conditional payment disputes and appeals with our internal compliance team and preparing MSAs which settle cases. They truly understand our business model!"
Emily Jenkins, Medicare Compliance Specialist, Acuity Insurance
"Tower MSA Partners took the complexity and mystery out of the MSA process for CPC Logistics and our TPA. They've been instrumental in leading us to properly structure our program for success related to MSAs, both now and in the future."
Anne Alabach, CPDM, Workers Compensation Department Manager, CPC Logistics Inc.
"We have a significant amount of Conditional Payment activity and appreciate your quick response and excellent customer service. We are grateful for the work you did that allowed my client to recover funds that the Department of Treasury had withheld from their business. Your service and results stand out and are the reason we recommend your company."
Sandra Walz, Sr. Vice President, Casualty Claims
MSP Compliance Blog
Expert analysis and recommendations on issues that impact MSP compliance and MSAs.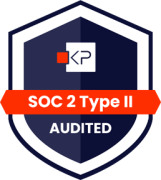 Security and Confidentiality Assurance
With a clear understanding of the importance of our systems, software, and data to Tower's business functions, Tower implemented an enterprise-wide security infrastructure to guard against, detect and mitigate cyberattacks. Learn more…