We facilitate claim closure by aggressively seeking savings and making Medicare Secondary Payer compliance and Medicare Set-Aside prep faster and easier for workers' comp payers.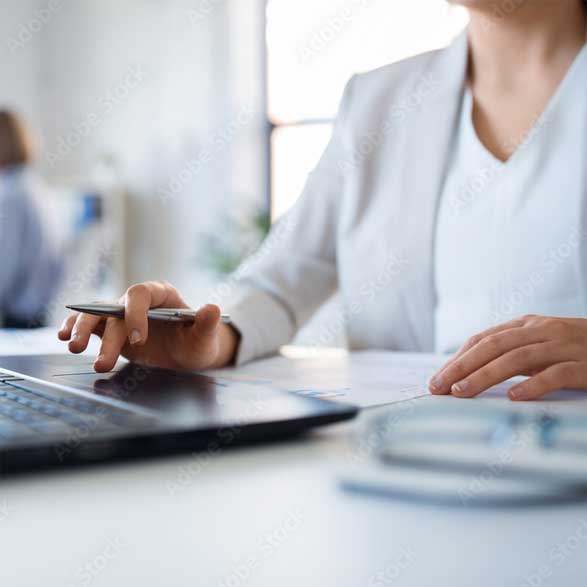 Compliance with confidence
Compliance is complicated. You come to Tower to be assured that you comply with the MSP Act before and after settlement. Our specialists know CMS requirements inside and out, and you can rely on our expertise and guidance to protect Medicare's interest and yours.
MSAs destined for settlement
MSA allocations can determine whether a claim can close. Tower prepares MSAs with an eye toward settlement. We remove unnecessary costs and other barriers to settlement and aggressively push the envelope with CMS while maintaining complete compliance.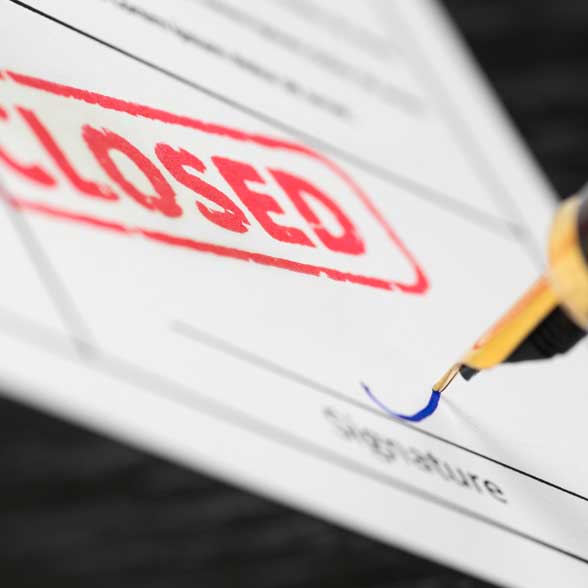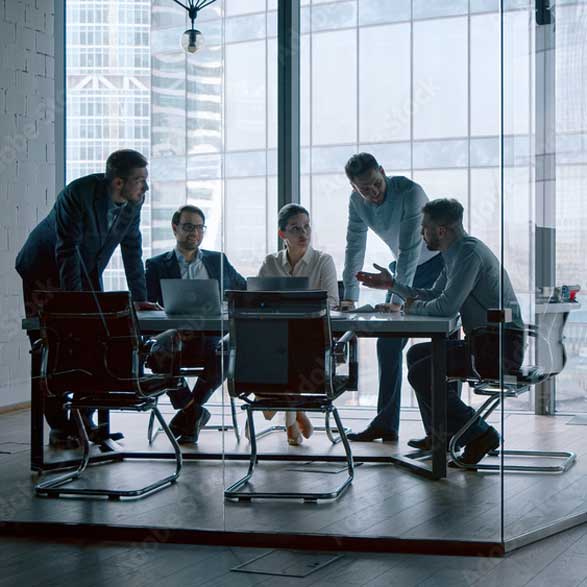 More than a provider, a partner
We embrace your settlement goals, tackle your problems, and kick down barriers to settlement. Tower's specialists respond quickly to your questions and provide straightforward answers. We listen and consult and we stay involved through claim closure. In short, we are your partner. It's in our name and in our DNA.
Incomparable customer service
Compliance is complicated, and you deserve thoughtful advice
and direction. Our partners value our proactive communication, responsiveness, fast turnaround, competitive pricing, and the way we get to know your program and align our efforts with your goals.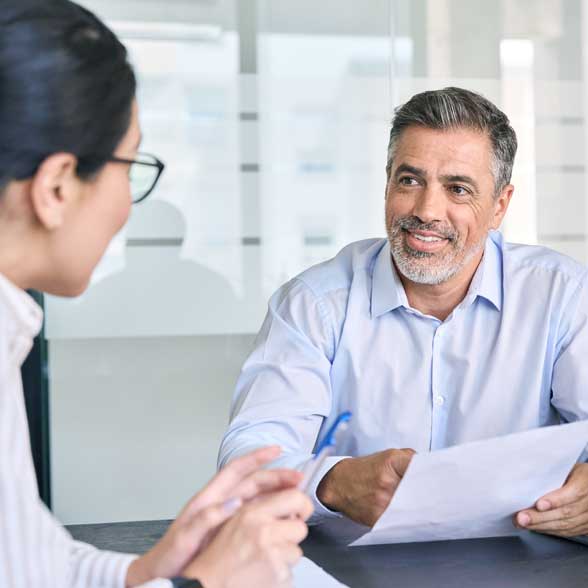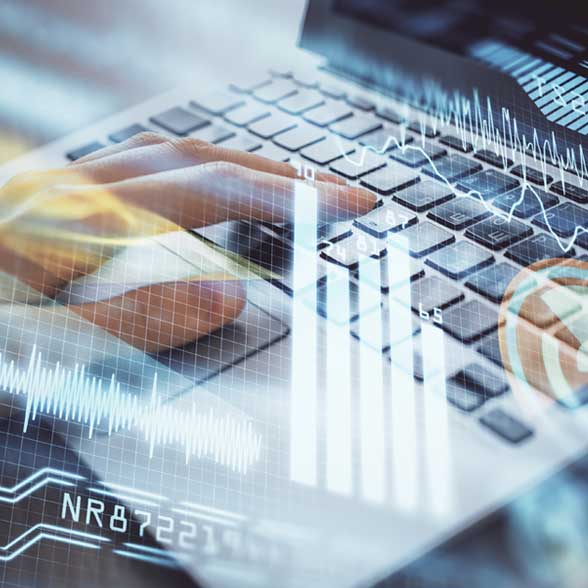 Complete integration
Our MSP Automation Suite drives claims to settlement from Medicare beneficiary identification, Section 111 reporting, conditional payment resolution, and cost mitigation, to MSA preparation and approval. No silos, no data re-entry, no blind spots. While any of our services are available separately, complete integration with all of Tower's MSP compliance services delivers significant savings.