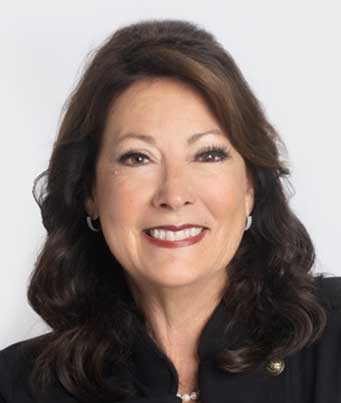 Rita M. Wilson
Chief Executive Officer
As co-founder and Chief Executive Officer of Tower MSA Partners, Rita Wilson oversees business development, sales, marketing and identifies new service offerings to support Medicare Secondary Payer compliance. She is the driving force behind Tower's technology and commitment to cybersecurity. Read More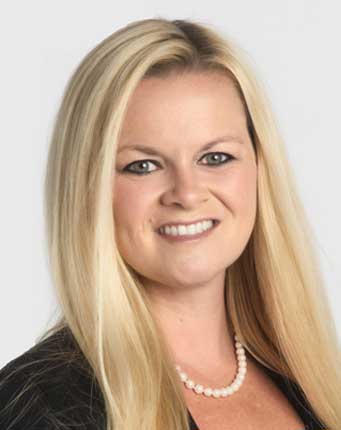 Kristine M. Dudley, Esq.
Chief Operating Officer
Kristine M. Dudley, Esq. is the Chief Operating Officer (COO) of Tower MSA Partners, which she co-founded in 2011. As COO Kristine manages Tower's entire Medicare Secondary Payer compliance program, including MSA reports and submission, Medicare conditional payment resolution and Section 111 reporting services. Read More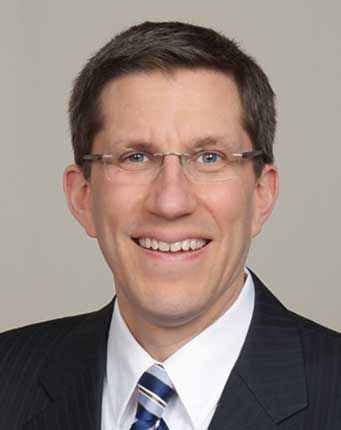 Daniel M. Anders, Esq.
Chief Compliance Officer
Daniel M. Anders, Esq. is an expert in Medicare Secondary Payer (MSP) compliance and Medicare Set-Aside (MSA) preparation. As Chief Compliance Officer for Tower MSA Partners, Dan oversees all aspects of regulatory compliance associated with the MSP status and local, state and federal laws. His responsibilities include ensuring the integrity and quality of Tower's services and products. Read More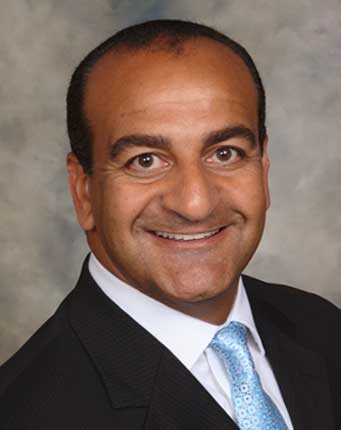 Hany Abdelsayed
Executive Vice President of Strategic Services
Hany Abdelsayed serves as Executive Vice President of Strategic Services for Tower MSA Partners, LLC. In this capacity, Hany is responsible for sales, marketing, and account management and he works directly with the CEO to improve services and develop new products. Read More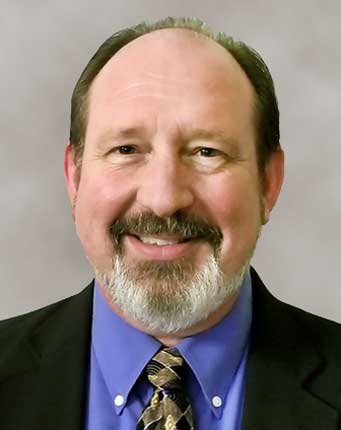 Jesse P. Shade
Chief Technology Officer
As Chief Technology Officer, Jesse P. Shade oversees all aspects of Tower's technologies, including cybersecurity, systems architecture, disaster recovery, and the maintenance and enhancement of its internal systems for MSAs and Section 111 compliance. Jesse works closely with CEO Rita Wilson on Tower's annual SOC 2 Type II audit. Read More