Join Us In Vegas… Ask How Tower Triage Can Save Millions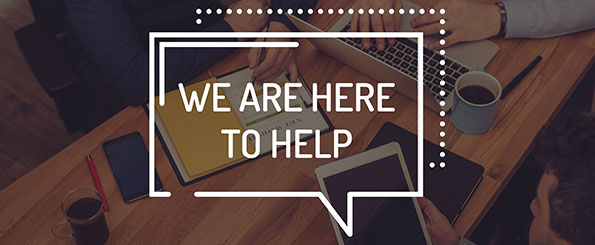 Wednesday, Nov 7-9 Las Vegas Convention Center.
For 20 years, the National Workers' Compensation and Disability Conference® & Expo has been the industry's leading training event. And this year's event is taking it to the next level – making it the best ever!
Key NWCD presentation tracks include the following:
A new full set of sessions will explore and deliver tangible, actionable solutions to the opioid crisis in workers compensation.
New 'Regional Differences Sessions' will each tackle the most challenging issues in a particular area of the country and provide you with practical strategies to overcome them.
New interactive 'Think Tanks' give attendees an opportunity to exchange innovative ideas with industry peers and leaders.
Enhanced legal track for attorneys and non-attorneys via partnership with LexisNexis.
Click here for more info on NWCD.
And for those who seek the latest in optimized settlement and Pre-MSA intervention strategies, stop by Booth #936 to learn more about the challenges of the current CMS review model and what Tower MSA Partners is doing to save clients millions.
Tower Triage enables employers and carriers to:
Mitigate CMS exposure
Optimize patient care
Expedite settlement
For more information , or to request a meeting with one of our executive team members,  email us at  info@towermsa.com.