What Can Workers' Comp Learn About Compounds From the Meningitis Outbreak?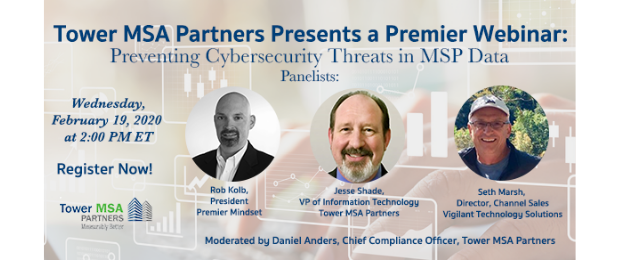 As of Tuesday, the Centers for Disease Control and Prevention reported 317 meningitis cases across several states, including 24 deaths. According to a preliminary report released on Monday, investigators from the Massachusetts Department of Public Health found "serious health and safety deficiencies" at the compound pharmaceutical lab  (NECC) tied to the fungal meningitis outbreak.
Investigators also found a leaky boiler adjacent to the clean room with a pool of water creating unsanitary conditions inside the Framingham, Mass.-based New England Compounding Center. Culture results from that potential contaminant are still pending, the report states.
Tacky mats used to trap dirt and other contaminants from workers' shoes prior to entering a clean room "were visibly soiled with assorted debris," according to the report from Massachusetts' Executive Office of Health and Human Services.
Investigators also reported the compounding center distributed large batches of products in bulk, which was not allowed under the terms of its pharmacy license.
Managed Care Matters – Killing Compounds Update
According to Joe Paduda, "Although the FDA's ability to regulate compounders is very limited, the agency studied compounds produced by12 different pharmacies a decade ago; a third of the products failed one or more standard quality tests.  Another test in 2006 found the same results."
We know that compounding is regulated at the state level as it is considered to be "the same" as any other form of pharmacy practice, all of which are state controlled.  What is different about compounding, however, is that regulation of the compound itself, unlike FDA approval and regulation of standard drugs, is virtually non-existent.  In his recent post, (http://www.healthstrategyassoc.com/wordpress/2012/10/killing-compounds/ ) Joe Paduda also notes, "Only two states – MO and TX – test compounded drugs, and their findings are alarming indeed.  The strength of the potions concocted by compounders can vary greatly, with Texas determining a quarter of the compounds they tested were "too weak or too strong" and MO finding the potency is as much as three times higher than the compound was supposed to be.
What Can Workers' Compensation to Do Protect Its Patients?
Compounds represent one of the most dangerous and fraudulent forms of medication dispensing. That being said, compounds can also be extremely beneficial when medically necessary, and in the right environment of audits and controls.
Compounds are difficult to analyze value and benefit. As such, they are never indicated for pain management in Evidence Based Medical (EBM) guidelines such as the Official Disabilities Guidelines (ODG).  Compounds are not approved or regulated by the FDA, but are allowed based on individual state pharmacy regulations.
While there are exceptions, as a general rule compounds should never be authorized and/or covered without consideration of the following intervention strategies:
If Utilization Review (UR) is a part of the state regulatory landscape, compounds should be sent through UR before being authorized for fill the first time.
If the UR reviewer deems the compound to be unnecessary, immediately direct your PBM to exclude it from the patient's formulary.
If UR isn't an alternative, escalate the authorization request to a nurse, clinician or physician to request a determination of  necessity and appropriateness based on the state's designated treatment guidelines.
As an example, for states that follow ODG, compounds would be indicated as necessary and appropriate ONLY in the following situations:

An indicated first line therapy was tried and failed,
The patient has an allergy to an inactive ingredient of a more traditional form of a medication.
At the claim level, we cannot protect our patients against every danger, clinical oversight and scam artist seeking to benefit financially from the workers' compensation system.  By consistently following the guidelines available, however, and encouraging more states to implement treatment guidelines like ODG, we can better position our companies and our patients to achieve the best in care, cost and compliance.