Opioids As They Were Intended…. Comfort At End of Life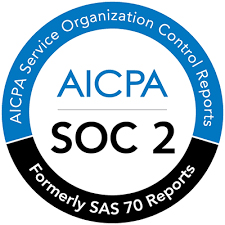 In an environment where we cringe each time we see  one more article on opioid use, it's easy to forget the primary reason these medications were developed …. pain management in terminal illness and at end of life.  David DePaolo's recent post was both powerful and informative. He contrasts the peace that opioids can bring for those who are at the end of their fight with disease and pain against the abuse of these medications by those who put financial gain above appropriate care.  Please take a moment to read this great post, and if you are angered by what physician dispensing is doing in workers' compensation, go to www.supportprop.org   (Physicians for Responsible Opioid Prescribing) and become a subscriber.
I believe that most physicians in our industry strive daily to do what is in the best interest of their patients. When we see studies such as this, I hope we will be motivated to take action, while reminding ourselves that these are the outliers.
The Sun is Shining — By David DePaolo