CMS Webinar to Introduce New MSA Review Contractor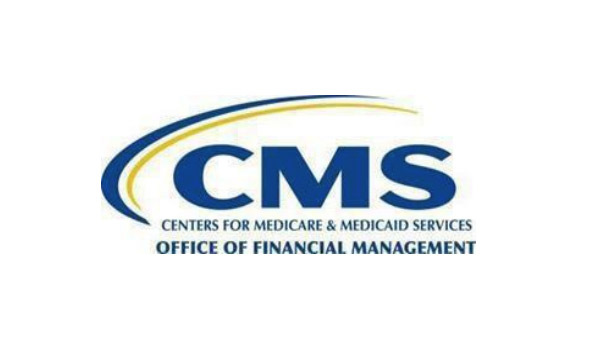 Effective March 19, 2018, Capitol Bridge, LLC will be taking over responsibilities from Provider Resources as CMS's Workers Compensation Review Contractor (WCRC). CMS has now announced a webinar set for Wednesday, March 7, 2018 at 1:00 PM ET to introduce the new MSA review contractor. See CMS Notice which includes a link to register for the webinar.
Capitol Bridge becomes the third company since 2003 to be awarded the WCRC contract. The contractor is charged with evaluating Workers' Compensation Medicare Set-Aside (WCMSA) proposals submitted to CMS for review and approval. Using criteria set by CMS, it makes recommendations to the designated CMS Regional Office (RO) as to whether the proposed MSA amount adequately protects Medicare's interests. If the WCRC disagrees with the proposal it will provide an alternate recommendation, either higher or lower, than the proposed amount. The CMS RO usually accepts the recommendation from the WCRC and issues the approval letter to the submitter of the MSA.
Besides the transition to the new contractor, what is unique about Capitol Bridge's contract with CMS is the inclusion of a provision providing for the optional expansion of its MSA review responsibilities to liability and no-fault cases as early as July 1, 2018. We caution though that CMS has not announced that such an expansion will occur on July 1, 2018.
Tower MSA applauds CMS for inviting those impacted by the contractor change to this introductory webinar. On the heels of the January webinar introducing the new CRC contractor, we are pleased with more transparency by CMS in its process and policy changes. If you are unable to attend CMS's webinar, Tower MSA will provide a summary of relevant information on our MSP Compliance Blog following the presentation.