CMS to Host Webinar on Benefits of Medicare Secondary Payer Recovery Portal (MSPRP)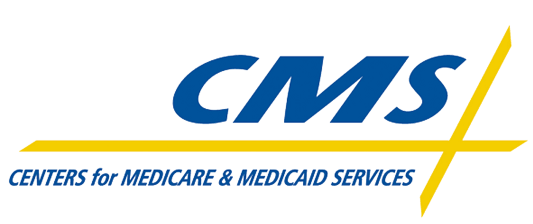 CMS recently announced it is hosting a webinar on Thursday, August 16, 2018, at 1:00 PM ET to "present the benefits of using the MSPRP."  The webinar will also include an update on the new MSPRP features which Tower MSA highlighted in a recent article, Enhancements to MSPRP Improve Conditional Payment Processes.
A link to the webinar registration information can be found here.
Note, we attempted to register using the registration information provided but received an error message.  We are unclear whether this is a technical error on the past of CMS or registration is not allowed until shortly before the webinar is to begin.  We have requested clarification from CMS, but we suggest assuming that logging in is not allowed until shortly before the webinar is set to begin.
We encourage anyone who regularly uses the MSPRP or is considering using the MSPRP to attend the webinar.