Connect with Tower at NWCDC 2018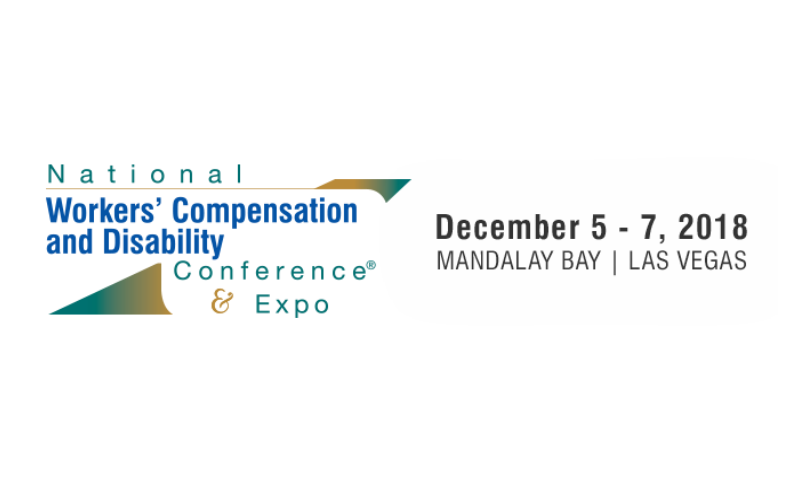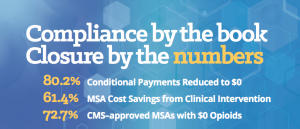 Our numbers speak for themselves. Challenging conventional methodologies, we pursue the best path to settlement with innovative solutions, like MSA Optimization, Simplified Medicare Conditional Payment Resolution, and Legacy Claim Settlement Initiatives.
Do you know your numbers?
What is the percentage of your CMS-approved MSAs which include prescription medication?
How often are opioids included in your MSAs?
What percentage of counter-higher MSAs are submitted for a re-review to CMS and how successful are those re-reviews?
What is the success rate for appealing Medicare conditional payment demands?
Without such benchmark analytics, it is difficult to measure the cost-effectiveness of your MSP compliance program and ways to better optimize your program.  Tower constantly defines, measures and manages the metrics that yield the best balance in care, cost, and compliance.
We have a variety of interventions that will optimize your claims outcomes — many at no additional charge. If the numbers above don't convince you, then perhaps you need another number that will — 5420.
Visit us at Booth 5420 to learn more about what Tower MSA Partners can do for you.