Optimize your MSAs for 2019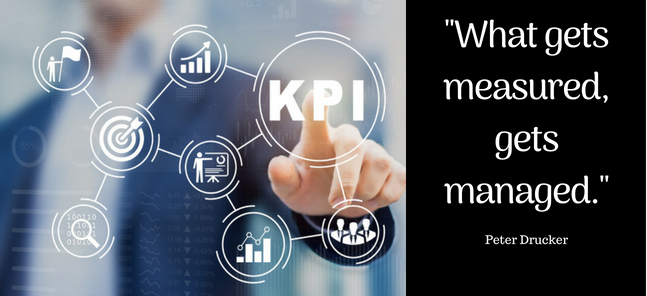 As 2018 comes to a close, it's a good time to evaluate the effectiveness of your MSA program and make improvements. But, where to start? Step one is to measure the current program's performance and Michael Stack's thoughtful recent post, 12 Questions and Metrics to Assess Work Comp MSA Cost Drivers, cites the metrics needed. Take some time to get a handle on your program, identify any unmet cost drivers and update your processes so that your MSAs comply with state and federal statutes, are adequately allocated, and that you do not pay any unnecessary costs.
Tower MSA Partners can help you define, measure and manage the metrics that yield the best balance of care, cost and compliance to continuously improve your MSA outcomes. For more on our data-driven philosophy, see Tower CEO Rita Wilson's article, What Gets Measured Gets Managed . . . What's Your Number?
For questions, or to learn more about Tower's MSP compliance solutions, please email us at info@towermsa.com or call us directly at 888.331.4941.