Tower's Dan Anders says "It's Still OK to Submit an MSA" in WorkCompWire article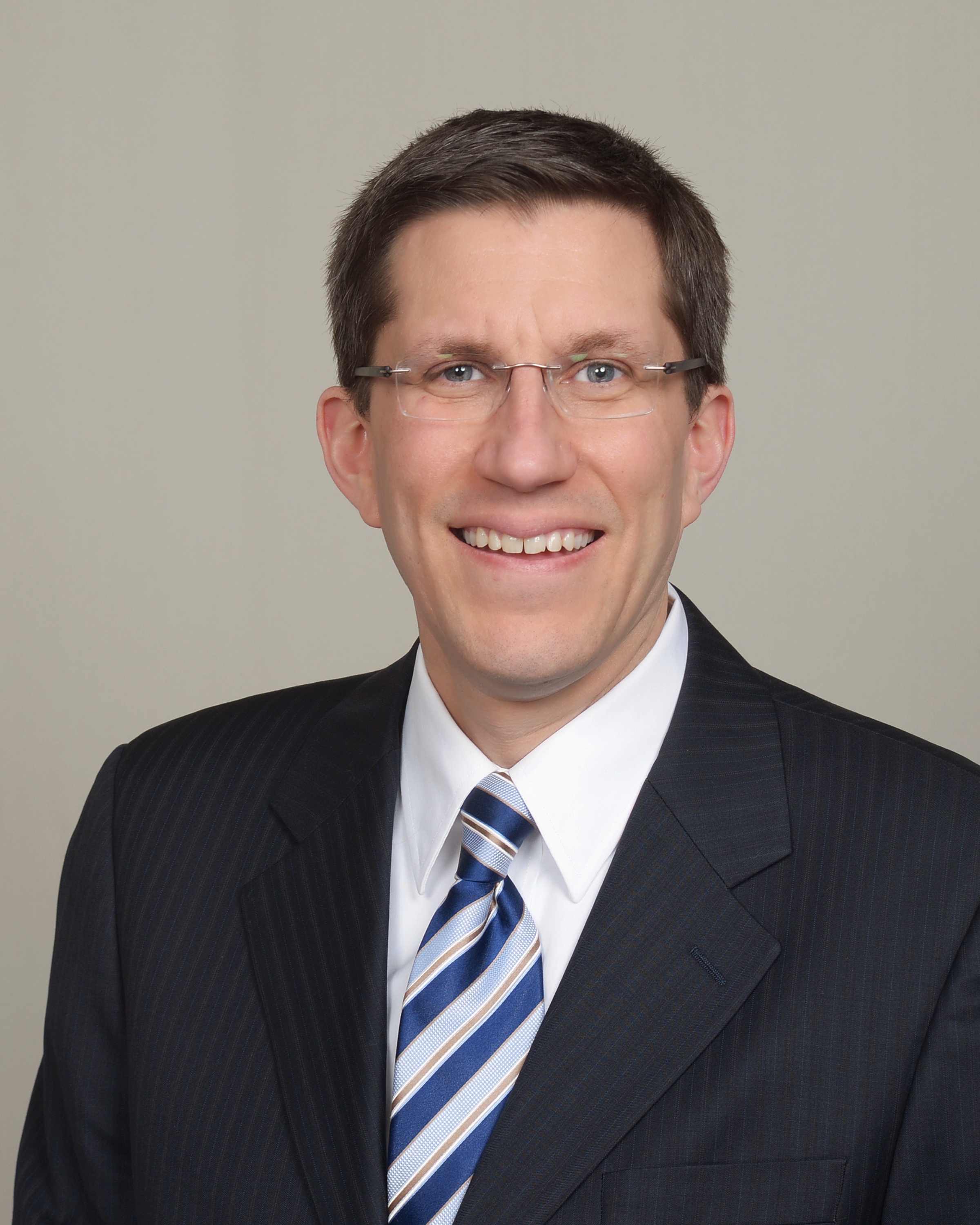 The concept of not submitting a Medicare Set-Aside (MSA) for approval from the Centers for Medicare and Medicaid Services has become an increasingly popular topic in workers' compensation.  This week's WorkCompWire Leaders Speak features Tower Chief Compliance Officer Dan Anders' insight on why it's still OK to submit an MSA.
The article can be found here.