Tower MSA Partners will Present 2x at WCI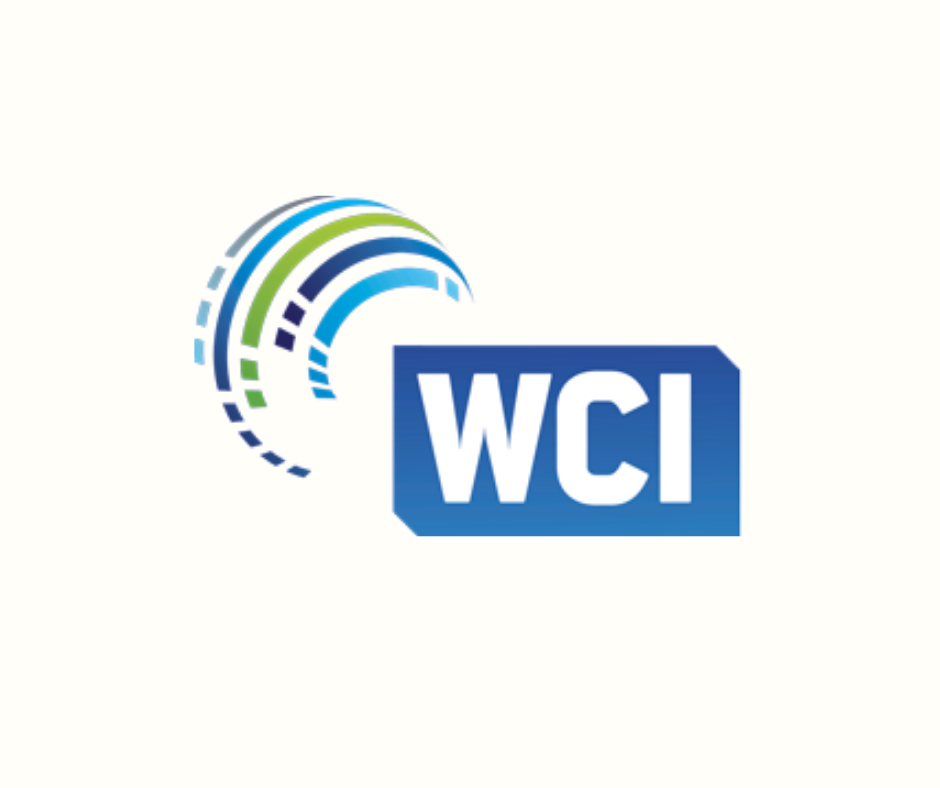 WCI comes a little earlier this year (August 11-14), so make plans to attend now. Tower will present in two back-to-back sessions on August 14. Starting at 9 a.m., "Optimizing Settlement Outcomes by Measuring and Managing MSA Costs" stresses the importance of determining which metrics to use and how to use them to evaluate and improve your MSA program. Moderated by Michael Stack, CEO of AMAXX, the session features American Airline's Kris Sallee and Tower's Chief Compliance Officer Dan Anders who will also describe how clinical interventions produce MSAs that balance care, cost, and compliance.
Then, at 10 a.m., "Allaying the MSA Fear at Time of Settlement" examines reasons employers and injured workers avoid settling claims. Employers anticipate the MSA cost will be too high; injured workers worry that the funds will be too low, or they won't be able to properly administer the MSA. Marques Torbert, CEO of the professional administration firm Ametros, and Joe Bornstein, a structured settlement consultant with Arcadia Settlements Group, join Kris, Dan, and Michael in a lively discussion of these challenges and their solutions and share case studies that resulted in a win-win for the employer and the injured worker.
For more information and to register for the conference, see https://www.wci360.com/conference/