Tower's Dan Anders to Speak at NWCDC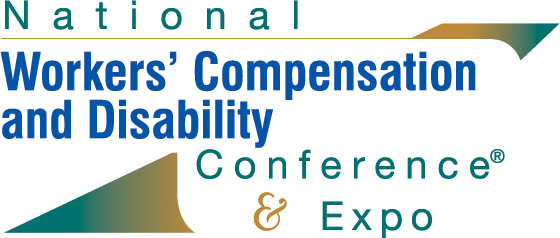 Here's another great reason to go to NWCDC this year.  Tower's Chief Compliance Officer Dan Anders and Anne Alabach, Workers' Compensation Department Manager for CPC Logistics, will discuss the art of partnering for optimal MSA outcomes.  You may not realize how much your MSA vendor relationship affects MSA allocation amounts and the time it takes to settle and close a claim.  Dan and Anne will give you valuable advice on ways to improve your relationship with your MSA partner and achieve optimal outcomes. 
Plan to attend the session at NWCDC (Nov. 6-8) and visit our Booth #2517 to find out how Tower can help you improve your MSP compliance program.  The conference will be held at Mandalay Bay in Las Vegas and more details can be found at the National Workers Compensation and Disability Conference.