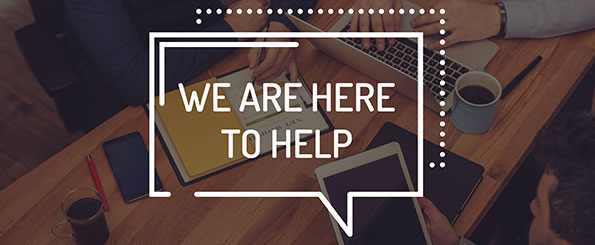 I hope you, your family and coworkers are safe and, like all of us, learning to adjust to a new personal and work environment in this worldwide effort to control the spread of coronavirus. We realize that Medicare Secondary Payer compliance is not the most important matter in life right now, even for Tower which normally lives and breathes MSAs and conditional payments.
Tower realizes that people continue to work, some remotely for the first time. This work transition itself presents unique challenges and uncertainties let alone the changes to our personal lives.
We are here to help. When the need arises, Tower will be there for you, promptly and securely with the care, concern and expertise we apply to every customer matter (Please see below regarding our secure referral process).
Please keep safe.
Sincerely,
Rita Wilson
Chief Executive Officer
Tower MSA Partners
Secure electronic referrals: If you previously mailed referrals or referral documentation to Tower, but cannot do so as you are now working remotely, referrals and the transmittal of documentation can be made through our TowerConnect Portal. Please contact us at (888) 331-4941 or referrals@towermsa.com and we will provide you a username and password to log in to the portal. You can also make referral here and we will send you a username and password.
Once you log in to the TowerConnect Portal, you will be directed to enter a phone number to receive a code via SMS or phone call for verification. Additionally, you can download Duo Mobile to your phone to allow you to receive a "push" notification to easily authenticate. You can register your device to allow for the Duo push. More information is available here: https://guide.duo.com/enrollment. Your device can be remembered for up to 7 days.