Tower's Jesse Shade Warns of Cyberattacks During COVID-19 and Tells How to Mitigate Them
Posted on May 15, 2020 by Tower MSA Partners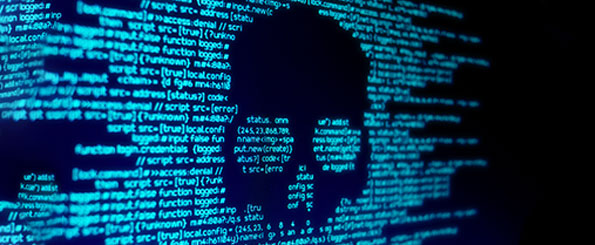 When Tower held its cybersecurity webinar in February, presenters stressed that cyberattacks increase dramatically during a crisis. This certainly holds true for COVID-19. Attacks soared by 330% in its early weeks, according to an Atlas VPN report.
Workers' compensation payers, third-party administrators, ancillary care providers, and MSP compliance companies pose very attractive targets – regardless of the size of the company.  
They store, manage, and transfer large volumes of protected health information (PHI), which is quite valuable to criminals.
In this WorkCompWire article, our Senior Vice President of Information Technology, Jesse Shade, explains how cyberattacks occur and describes security measures to protect networks, systems, and data.
During the work-from-home transition, experienced IT pros deployed VPNs to connect remote machines to enterprise networks and installed the latest and greatest security software.
However, if a company can buy antivirus and antimalware software off the shelf or online, so can criminals. And, they analyze these products and create ways to work-around their security  capabilities.
Threat actors can even enter a network undetected and stay there for months and learn how to circumvent its security measures. Jesse recommends proactive solutions to prevent breaches in this timely story.
Search our blog:
Contact Us for a FREE Consultation