WorkersCompensation.com's Coverage of the Pharmacy/Legacy Claims Webinar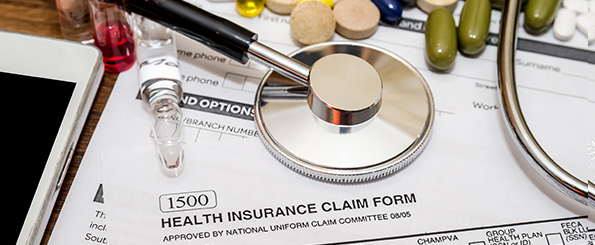 "The older the claim, the higher the costs—especially for prescription drugs," wrote WorkersCompensation.com's Nancy Grover, in this excellent recap of A Prescription for Settling Legacy Claims webinar. 
The May 19 webinar was presented by Dan Anders, Tower MSA Partners' Chief Compliance Officer, and Phil Walls, Chief Clinical and Compliance Officer of myMatrixx. 
They said that aging claims increase the likelihood that the injured worker may become a Medicare beneficiary.  "That means those higher drug costs must be included in a Medicare Set-Aside," she wrote.
The fast-paced webinar explains how and why prescription drug costs increase during the life of a claim. Brand name drugs, compounds (yes, still), and "prescription cascade" (prescribing new meds to address the side effects of other meds) top the list of cost-drivers.
To gain CMS approval of an MSA, medications that may not be needed or even being used must be allocated in the MSA. What's more, they are priced at Redbook's lowest average wholesale price (AWP), eliminating discounts the pharmacy benefit manager (PBM) once provided. Side note: Phil describes issues with AWP in detail during the Q&A at the end of the webinar. 
Dan and Phil discussed ways an MSA provider and PBM can partner to identify and address unnecessary costs—without negatively impacting the injured worker's treatment.  "We reach out to the treating physician for last dates of service to see what's going on," Dan said. "We also do drug reviews to see if there are alternatives that can be implemented."
Presenters cited a case where an intervention reduced the total morphine equivalent dosage from a dangerous 480 mg per day to 120 mg per day.  The changes produced a savings of about $1 million. 
"Our goal is never to keep the injured worker from obtaining the therapy they need, but not to expose them to unnecessary prescribing," Phil said.
To download the recording of this valuable webinar, please go to: https://register.gotowebinar.com/recording/7163259288372148492