Towers' VP of IT Jesse Shade on The Hot Seat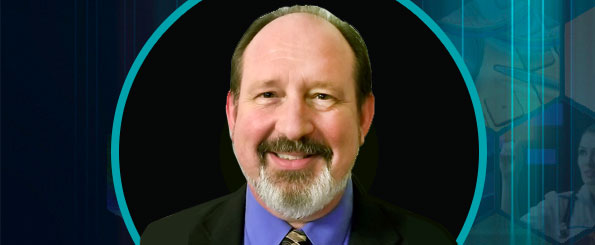 Jesse Shade, Tower's Vice President of Information Technology, will be a panelist on the "Cybersecurity Threats: What You Can't See Can Hurt You" webinar. Presented by WorkersCompensation.com as part of its The Hot Seat series, the free webinar starts at noon EDT on August 6.
Shade, who is a member of the Forbes Technology Council, brings more than 35 years of IT experience to the panel. He oversees all aspects of Tower's technologies, including data security. 
Joining Jesse Shade in the information-packed session is the George State Board of Workers' Compensation's Director of Information Technology Bobby Allen and WorkersCompensation.com's Media Director Nancy Grover.
Among the topics Jesse Shade will cover are:
Misconceptions about cybersecurity
Should organizations outsource cybersecurity efforts?
How can you guard against internet attack?
The webinar will be moderated by WorkersCompensation.com President and CEO Bob Wilson and Judge David Langham. There is no charge for the webinar.