Learn from the MSP Experts at the NAMSAP Virtual Conference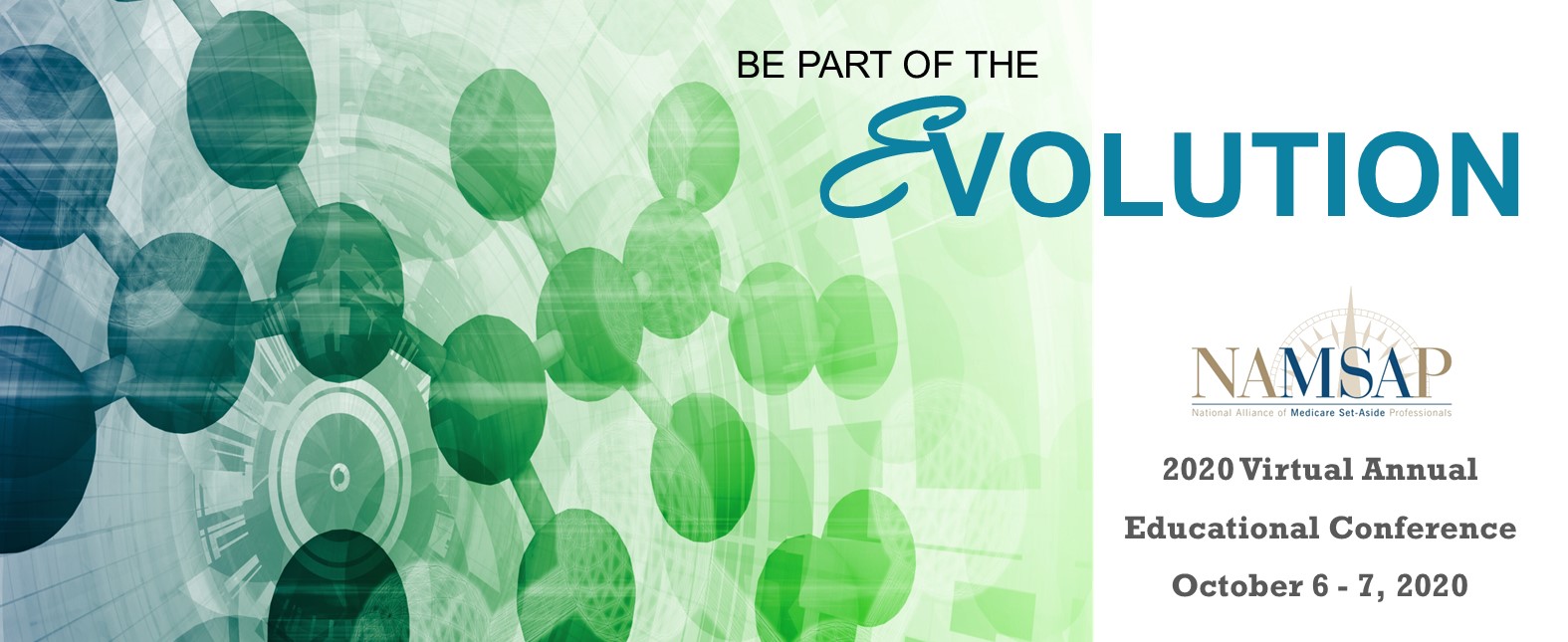 The National Alliance of Medicare Set-Aside Professionals (NAMSAP) is the leading educational organization on Medicare Secondary Payer compliance. Its annual conference, which is sponsored by Tower, brings together the best minds in the industry, including representatives from CMS and its contractors, for presentations and discussions on the latest in Medicare compliance and MSAs.
Tower's Chief Compliance Officer and Vice President of NAMSAP, Dan Anders, Esq., is a panelist for the session Reference Guide Lesser Known Facts and Fallacies.
This year's virtual conference, which will be held October 6 and 7, provides a unique opportunity to learn from these professionals from the comfort of your home office. We encourage anyone who is involved with MSP compliance on a regular or semi-regular basis–or is just interested in learning more–to attend. Attendees can earn continuing education credits, such as CLE, MSCC, CMSP and CLCP.
Find out more about the conference here.
If you are interested in attending the virtual conference or have additional questions, please contact Dan Anders at daniel.anders@towermsa.com or (888) 331-4941. We hope you can attend!