CMS to Host Webinar on CRC Appeals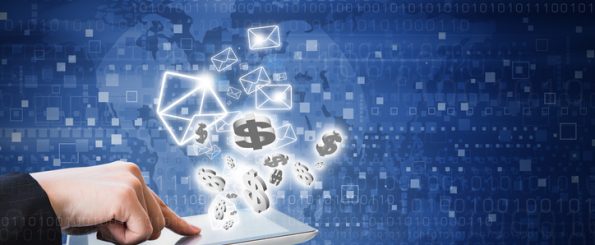 CMS webinar on CRC Appeals to focus on the procedures and best practices for redeterminations.
This Thursday, September 24 at 1 p.m. ET the Centers for Medicare and Medicaid Services (CMS) will be hosting a Commercial Repayment Center NGHP Applicable Plan appeals webinar. 
According to the notice:
CMS will be hosting a CRC NGHP Applicable Plan webinar to review the procedures and best practices for redeterminations. The format will be opening remarks by CMS followed by a presentation from the CRC. This webinar will primarily focus upon how to effectively submit a redetermination request (sometimes called a first level appeal).  During the presentation, we will also be reviewing appeal requirements, what is and is not subject to appeal, and details about what documentation is needed to support the appeal request in various situations. 
We encourage anyone involved in Medicare conditional payment appeals stemming from demands from the CRC attend the webinar.
Slides and Q&A Available from August Reporting Webinar
On another note, the slides and Q&A from CMS's August 13, 2020 Section 111 Non-Group Health Plan (NHGP) Reporting webinar are now available.  Tower provided a summary of this webinar in a prior article entitled CMS: Indemnity Only Settlements are Not Reportable.