Need a Medicare Set Aside Second Opinion?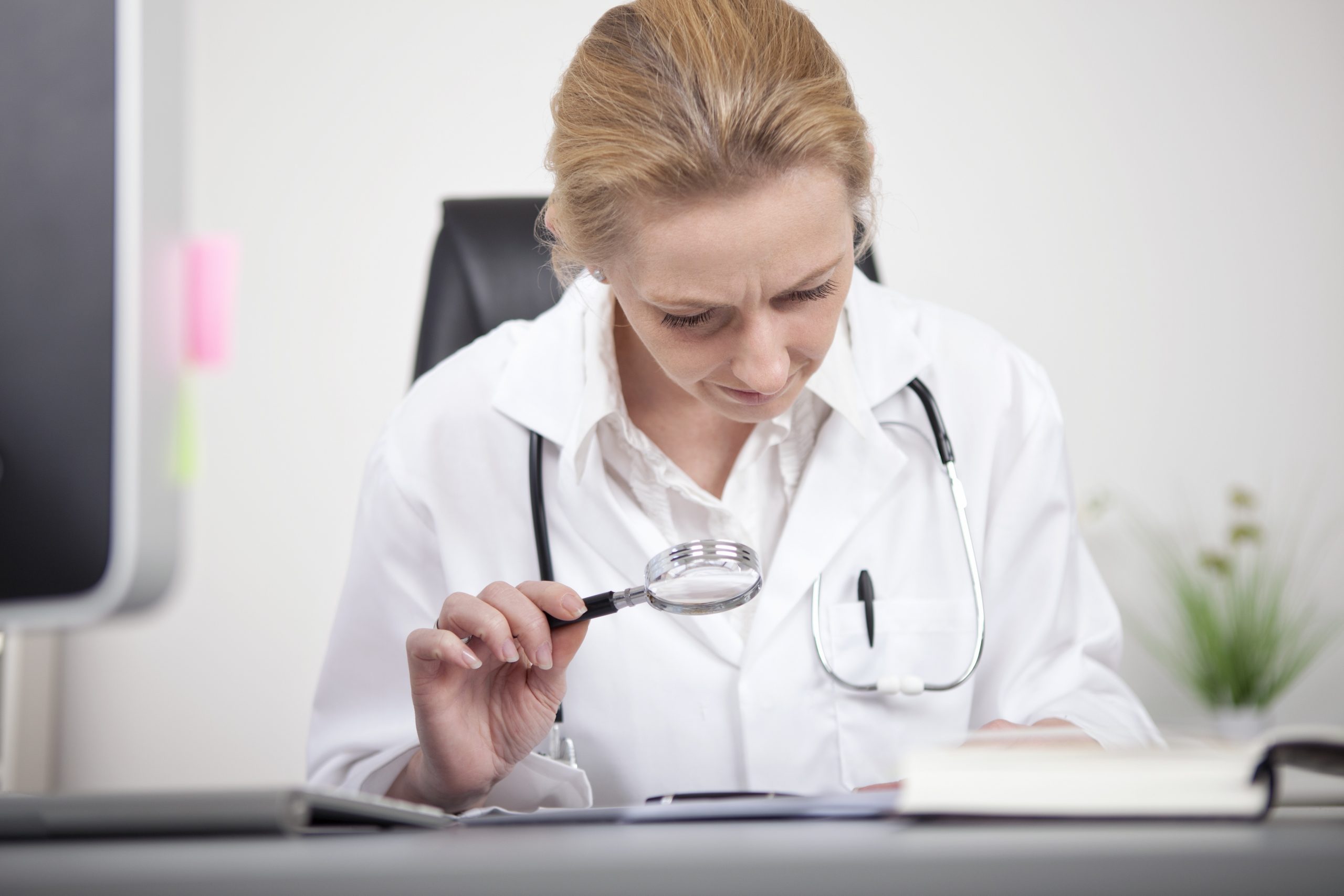 Has a Medicare Set Aside ever disrupted one of your settlements?  Any one of these things — unexpected medical, surgical or pharmacy costs, compliance issues, the way MSA administration will be handled, or the presence or absence of a structured settlement–can halt negotiations. 
Tower addresses cost drivers and deals with compliance situations long before preparing an MSA, so our clients don't have to worry about MSAs impeding settlements and injured workers can be assured that their future medical needs will be met . 
However, recently we've been asked to review MSAs prepared by other companies and found significant cost drivers and other obstacles to settlements.  Fortunately, our free Medicare Set Aside Second Opinion service saved the settlements and helped to secure claim closures. 


Medicare Set Aside Second Opinion Case Study
Here's one case. Based on her experience with managing a claim and its costs, an adjuster thought the $220,000 MSA produced by another MSP provider was too high and asked us to review it.
Following our standard workflow for new MSAs, our Intake Team compared the MSA's "accepted body parts" against the client's claim system and found significant discrepancies.
The MSA allocated for a lifetime's supply of sertraline, a drug used to treat anxiety and depression. However, "psyche/stress" was not an accepted body part and the workers' comp insurer had not been paying for it. 
Tower drafted a Body Part Letter that clarified the compensable conditions and specified those that were not accepted by or paid for by the insurer. Removing the drug from the allocation saved more than $58,000.
This 2nd Opinion review also detected recommendations for inappropriate medical treatment, including an unnecessary bladder surgery. Our Physician Follow Up Service – available at no extra cost to our clients – contacted the physician and obtained written confirmation of this, reducing the allocation by another $37,000+.  We also obtained a rated age from K.P. Underwriting that further reduced the treatment and prescription cost over life expectancy.  The total savings came to over $98,000.


MSA Value is in Claim Closure 
How could we do this when the other provider couldn't?  It comes down to our philosophy and attitude.
Tower does not treat MSAs as commodities. Instead, we recognize that the real business value of an MSA is in its ability to facilitate claim settlement and closure.
Our role is to collaborate with clients to analyze and assess risk, review medical and pharmacy records to determine Medicare exposure, intervene when treatment changes are needed, and recommend the appropriate time to complete the MSA.
In short, we proactively work to reduce costs and posture files for settlement.


How We Achieve Settlement Success
We created MSA best-practices technology and continually update it to make sure we can always accurately allocate the MSA without overfunding.  Our MSP Automation Suite contains the very latest CMS coverage, coding and individual state pricing data.  We measure everything and analyze CMS responses line by line so we know what the agency will accept, what it won't and when to push. 
We know where cost drivers tend to hide, and our Intake and Clinical Teams are trained to hunt them down. We know which interventions to apply at the right time to reduce costs.  We know how to phrase treatment and pharmacy changes and supply the precise documentation CMS needs to approve the MSA.
And we do all this the first time around, so you won't need a second opinion. 

With Tower, payers can enter settlement negotiations with realistic MSAs that they can explain and defend.  (We'll participate in these negotiations if you'd like.) 
Settle well the first time with Tower. But, if you have a questionable MSA, let us give you our free 2nd opinion. Download more information here or refer an MSA for a 2nd Opinion by contacting our Intake Team at 888-331-4941 or referrals@towermsa.com.