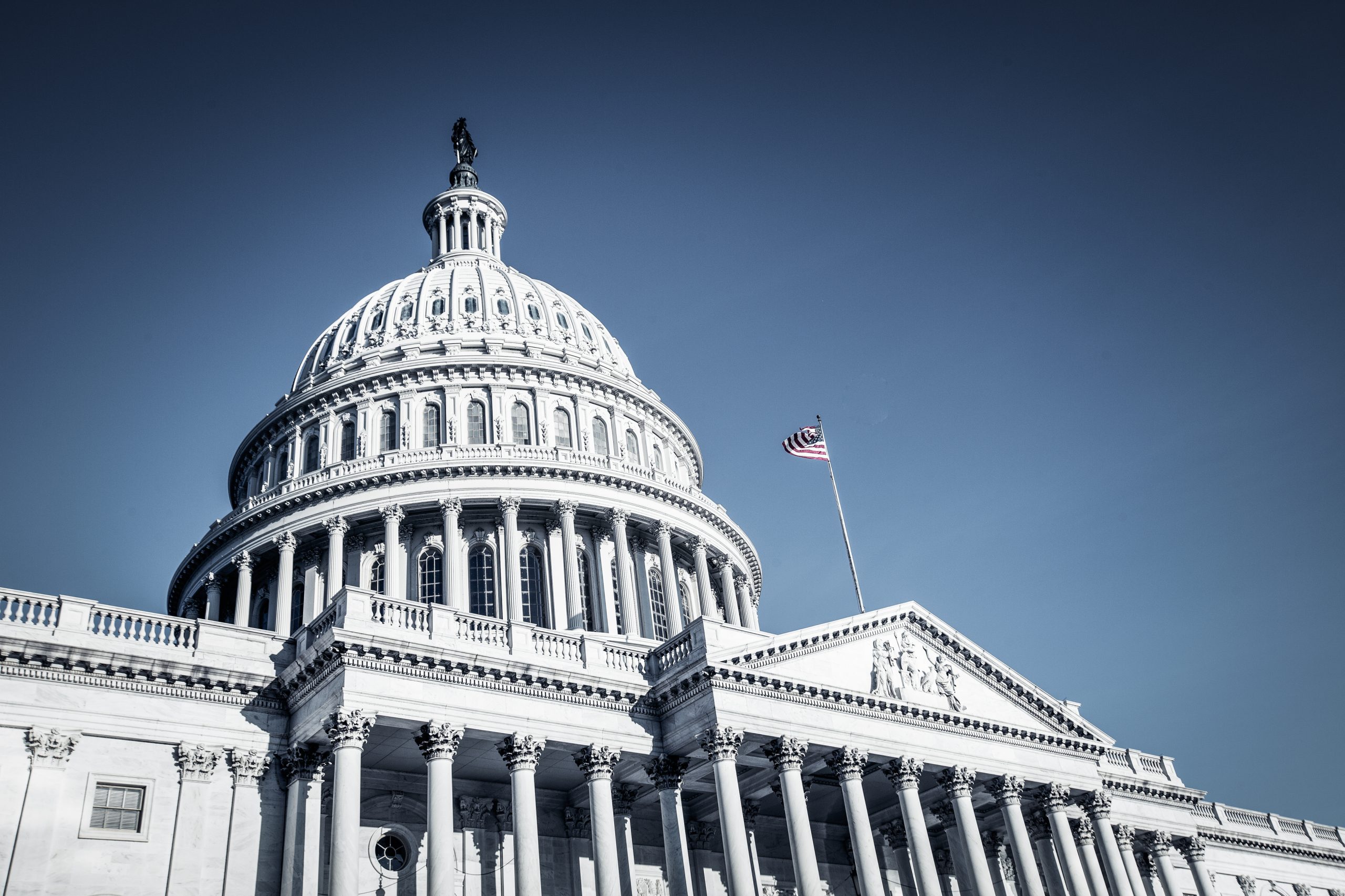 The recently enacted PAID Act ensures that insurance carriers have access to Medicare Advantage plan enrollment information
On December 11, 2020, President Trump signed into law HR 8900, Further Continuing Appropriations Act, 2021, which included the provisions of the Provide Accurate Information Directly Act or PAID Act (It is named Transparency of Medicare Secondary Payer Reporting Information in Section 1301 of the law). 

What does all this mean?  In short, the PAID Act requires the Centers for Medicare and Medicaid Services (CMS) provide applicable plans (liability insurance, no-fault insurance and workers compensation laws or plans) access to Medicare beneficiary enrollment status in Medicare Advantage and Part D Prescription Drug plans.  Currently, this information can only be obtained from claimants which impedes the applicable plans' efforts at mitigating their exposure to reimbursement claims from these Medicare Advantage and Part D plans.

Background on PAID Act

CMS has consistently asserted that Medicare Advantage and Part D plans have the same or similar rights of recovery under the Medicare Secondary Payer (MSP) Act as CMS itself.  Federal courts have largely agreed with CMS's position, notably finding Medicare Advantage plans can seek post-settlement reimbursement against applicable plans, including double damages.

Presently, the applicable plans do not have access to Medicare Advantage and Part D plan enrollment information. CMS claims statutory privacy limitations prevent it from providing access. Plans are forced to rely on claimants to voluntarily share their Medicare Advantage plan or Part D plan enrollment, an inconsistent and unreliable method.

To address this problem, a group of industry stakeholders, through the Medicare Advocacy Recovery Coalition (MARC), advocated for the PAID Act. The National Medicare Secondary Payer Network (formerly NAMSAP), in which Tower is a corporate partner and member, endorsed the bill in 2018.

The bill, now law, provides that if through the Section 111 query process the claimant is identified as a Medicare beneficiary, then CMS must also respond with the following:

Whether a claimant subject to the query is or during the preceding 3-year period has been, entitled to benefits under the program under this title on any basis; and

to the extent applicable, the plan name and address of any Medicare Advantage plan under part C and any prescription drug plan under part D in which the claimant is enrolled or has been enrolled during such period.

In other words, if the claimant has been enrolled in a Medicare Advantage or Part D plan in the prior three years, the applicable plan will have access to that information through the Section 111 Mandatory Insurer Reporting query process.

Practical Implications

We applaud the passage of the PAID Act, which will make it easier for payers to proactively identify and then investigate and resolve Medicare Advantage and Part D Prescription Drug plan reimbursement claims.  As a result, claims can be settled with confidence that a reimbursement claim or lien will not pop-up weeks, months or years later.

CMS has one year after the date of enactment, that is December 11, 2021, to have the enhanced Section 111 query process in place. When Tower receives technical guidance on how this change will be incorporated into the current Medicare beneficiary query process, we will update our Section 111 reporting clients. 

As always, if you have any questions, contact Dan Anders, Tower's Chief Compliance Officer, at daniel.anders@towermsa.com or 888.331.4941.
Related:

CMS: PAID Act Implementation Guidance & New ORM Termination Option
WorkCompCentral Explains the PAID Act