MSPN Elects Dan Anders as President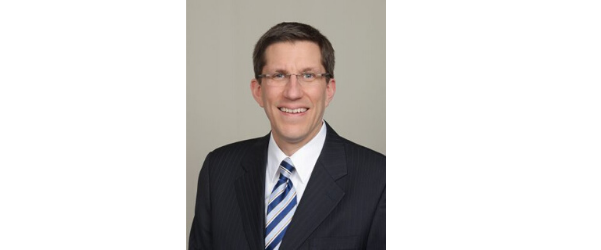 Tower's Chief Compliance Officer, Dan Anders, has been elected president of the National Medicare Secondary Payer Network (MSPN).  MSPN is the premier organization for individuals, companies and law firms who want to stay apprised of Medicare Secondary Payer compliance developments and collaborate on industry leading education and advocacy efforts.  Check out the news release: Tower MSA Partners Dan Anders Elected President of the National Medicare Secondary Payer Network.
This is the second time in three years Tower has had one of our executives at the helm of this organization.  Our CEO, Rita Wilson, served as president in 2018.
Dan takes office as the organization completes rebranding itself from its former name of the National Alliance of Medicare Set-Aside Professionals (NAMSAP) to the National MSP Network.  Over the years, the Centers for Medicare and Medicaid Services (CMS) expanded its MSP enforcement mechanisms beyond Medicare Set-Asides.  The organization kept pace, adding Medicare conditional payment recovery, mandatory insurer reporting to Medicare, and MSA professional administration and settlement structuring to its education and advocacy initiatives.
Dan looks forward to working with MSPN's Executive Committee and Board, consisting of the most experienced and knowledgeable professionals in the MSP compliance community, to accomplish the organization's 2021 goals.
Additionally, he will continue the organization's positive working relationship with CMS's Division of MSP Program Operations, which enables MSPN members to ask questions and raise concerns and provide solutions directly with those who develop and implement MSP policy while learning the agency's reasoning and viewpoint firsthand.
If you would like to learn more about MSPN, please contact Dan Anders at daniel.anders@towermsa.com or (888) 331-4941, ext. 219.