CMS to Host Reporting and Medicare Conditional Payment Recovery Town Hall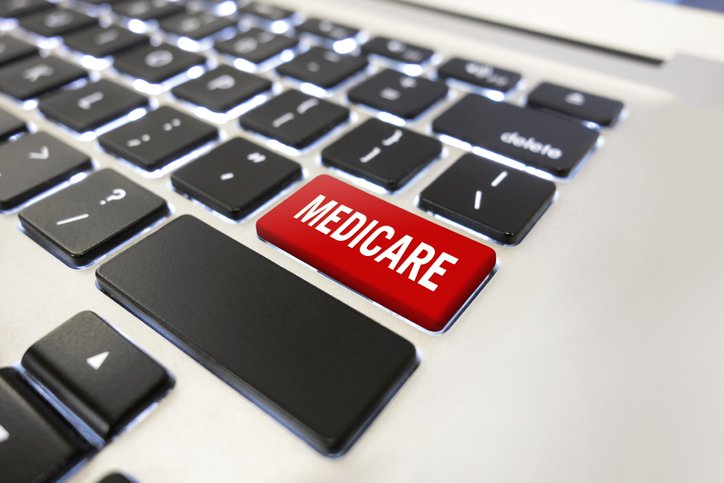 The Centers for Medicare and Medicaid Services (CMS) recently announced it will be hosting a town hall on April 1, 2021 at 1 pm ET to discuss common Non-Group Health Plan topics.  Specifically, representatives from CMS, the Benefits Coordination and Recovery Center (BCRC) and the Commercial Repayment Center (CRC) will be on hand to answer questions related to Section 111 mandatory insurer reporting and Medicare conditional payment recovery.
Complete information can be found here.
In follow-up to Tower's Medicare Conditional Payment Tune-up webinar, which will be held on March 18, CMS is providing an excellent opportunity to directly address questions with both the policymakers and the recovery contractors.
If your responsibilities touch on Section 111 reporting and/or Medicare conditional payment recovery, we encourage you to attend the town hall.