Tower MSA Partners Ready to Steer Clients Through Pending Section 111 Civil Money Penalties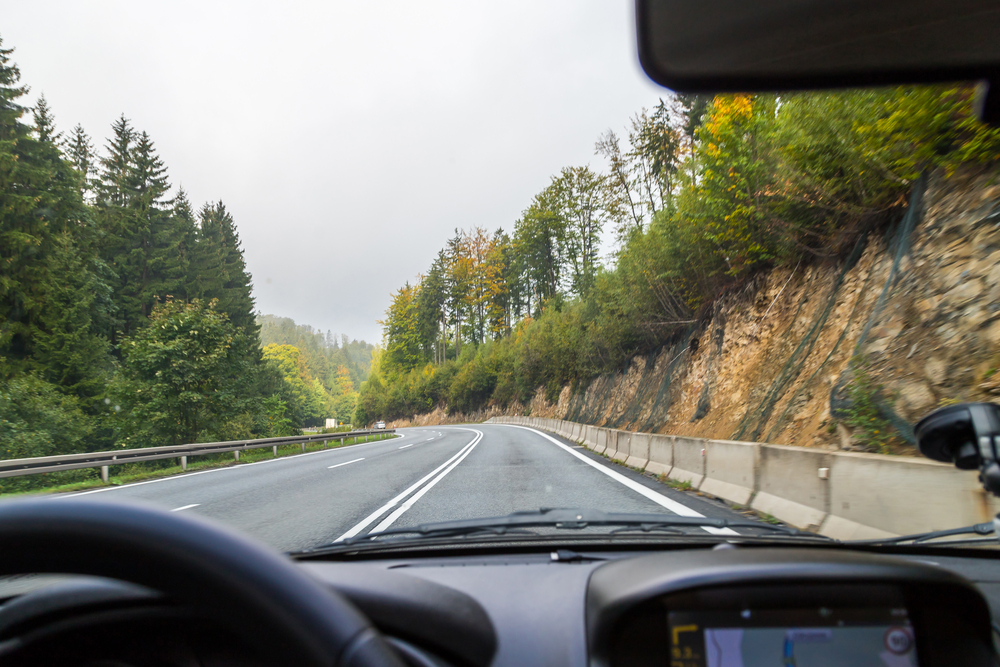 Last year the Centers for Medicare and Medicaid Services (CMS) proposed regulations on Section 111 civil money penalties (CMPs). See Tower MSA Partners' detailed prior post, CMS issues Proposed Rule for Mandatory Insurer Reporting Penalties related to inaccurate or untimely Section 111 Medicare Mandatory Insurer Reporting. Some of these are shocking – up to $1,000 per day per claimant in some cases.  Tower and others in the Medicare Secondary Payer (MSP) industry collaborated on comments to CMS's proposal.
Then, Tower went well beyond simply responding to CMS.  We took proactive measures to prepare our clients for the eventual penalties. We educated clients with a webinar focused specifically on the subject matter, and we have communicated frequently.
Tower's proprietary tech tools help prevent Section 111 Civil Money Penalties
In addition to education and communication, with Tower's focus on technology to measure, manage and drive results, we built a dashboard to steer our clients through MSP compliance so they can avoid CMPs when they go into effect.  See our news release for details: Tower MSA Partners Releases Medicare Mandatory Reporting Dashboard.
Our S111 Management Dashboard gives you the 24/7 data and reporting oversight for every aspect /of the reporting process.  Workers' compensation and liability payers usually have limited visibility into claims history through their Section 111 providers' reporting systems.  They may receive compliance error reports but aren't able to quickly verify compliance accuracy.  Few systems remind responsible reporting entities to update the ongoing responsibility for medicals (ORM) termination dates when claims are settled.
The dashboard gives clients full visibility into their claims from a global level all the way down into the details of a specific claim.  You can manage the accuracy of data, such as ICD 10 codes or ORM to avoid unnecessary conditional payment or MSA exposure in addition to avoiding CMPs.
"The dashboard is intuitive and simple to use," said Todd Venneri, Business Intelligence Project Manager for BETA Healthcare Group, who tested its features. "The ability to quickly access and verify claim information is invaluable."
While our intuitive S111 Management Dashboard was being developed, we also updated our client portal and MSP Automation Suite. Keep in mind, Tower's system was built specifically by us for this industry.  It seamlessly manages Section 111 reporting, conditional payments, Medicare Set-Aside triage, clinical and legal interventions, MSA preparation, and CMS submission activities that take clients through settlement and closure.
We don't know when CMPs will be announced or how Section 111 civil money penalties will be assessed.  What we do know, however, is that our clear, concise dashboard has replaced uncertainty with knowledge and information.
We are ready and we want you to be ready, too.  If you have not used the dashboard yet, take it for a spin.  Get in touch with Hany Abdelsayed at hany.abdelsayed@towermsa.com or 916-878-8062 for a demo.