Updated CMS Policy Changes Medicare Set-Aside Seed Calculation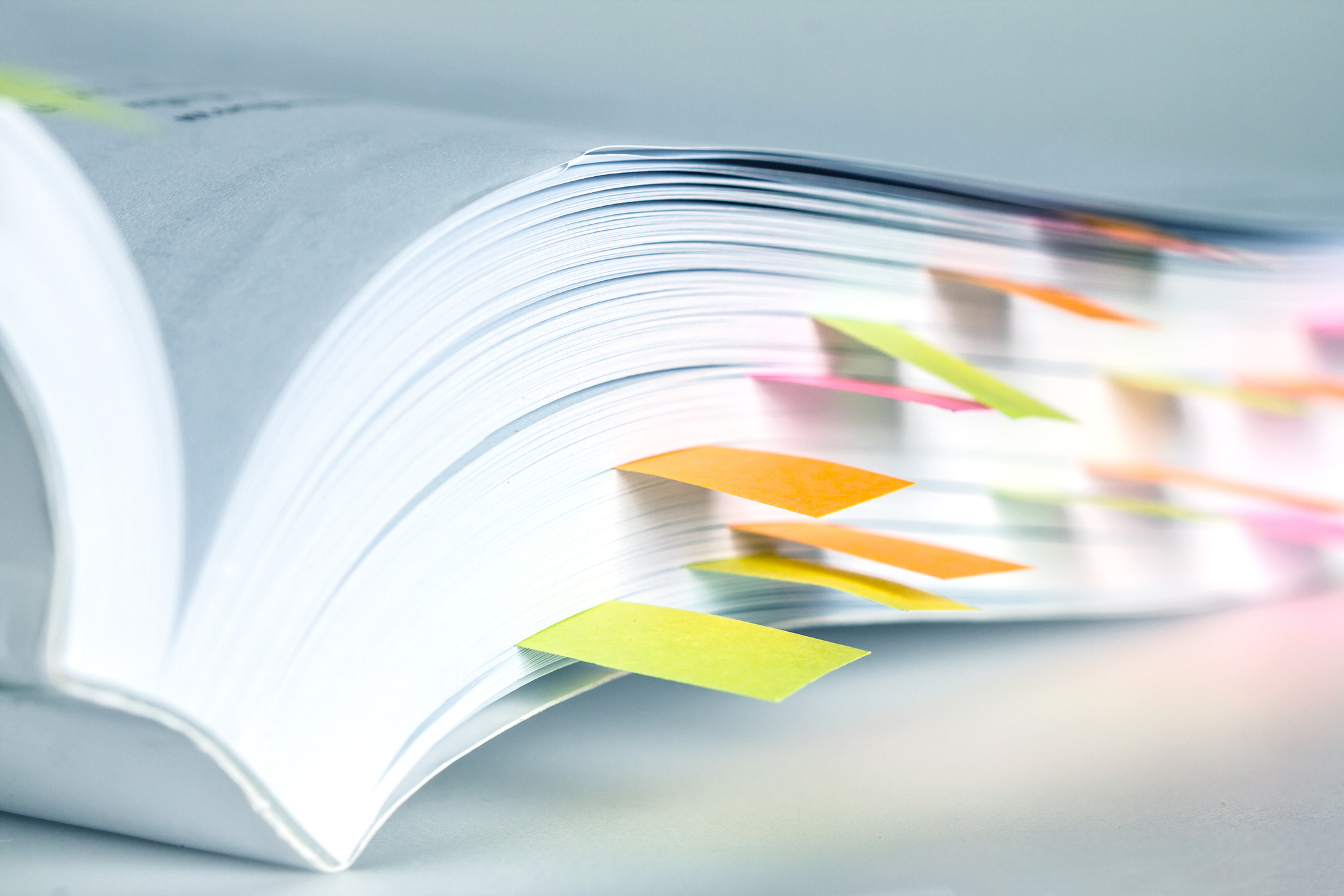 An updated CMS policy change to the Workers' Compensation MSA Reference Guide changes the Medicare Set-Aside seed calculation

On April 19, 2021, the Centers for Medicare and Medicaid Services (CMS) released an updated Workers' Compensation Medicare Set-Aside (WCMSA) Reference Guide, Version 3.3, which made a slight but notable addition to how the Medicare Set-Aside seed calculation seed amount is determined.  Specifically, CMS now requires the MSA seed amount to include the cost of the first surgery/procedure for each body part.  Previously, CMS accepted only one surgery in the seed even when there were additional surgeries for other body parts in the MSA allocation.
When settling parties choose to fund the MSA with an annuity, there is an initial deposit called the seed amount. The seed amount, under the prior rule, included the first two years of annual payments and, when applicable, the cost of the first surgery/procedure, the first replacement DME if the cost exceeds $500 and sometimes injections.
For example, an overall Medicare Set-Aside amount of $100,000 might breakdown to a $25,000 seed amount (with one surgery) with the remaining $75,000 placed in an annuity.
Under the new rule, requiring the Medicare Set-Aside seed calculation amount to include the first surgery for each body part does not change the overall MSA amount, but it puts more funds in the seed amount and less in the annuity. With the annuity less, the cost to the employer or carrier to fund the MSA will be more. In other words, taking the above example, where previously the seed amount was $25,000 (to include one surgery), the seed may now be $45,000 (to include two surgeries) with the annuity only funding $55,000.
CMS also made some other minor changes in this updated guide:
Updated the link to the CDC Life Expectancy table used by CMS (Section 10.3)
Added language confirming medication refills should be included when pricing intrathecal pumps (Section 9.4.5)
Noted that a Consent to Release "must be signed (by hand or electronically) with the full name of either the claimant, matching the claimant's legal name, or by the claimant's authorized representative, if documentation establishing the relationship is also provided. It must be a full signature, not initials." (Section 10.2)
Clarified section regarding access to cases via the WCMSA Portal for Professional Administrators that were not the original submitters (Sections 16.2 and 19.4)
Updated the Major Medical Centers table for a Missouri entry (Appendix 7)
Added disclaimer to Appendix 4 stating that CMS does not endorse any of the listed products it uses for reference in calculating the MSA.
Noted that Conduent Strataware® was added to Appendix 4 as a tool for repricing medical bills to state mandated fee schedules, as well as usual, customary and recommend rates.
If you have any questions about these updates, please contact Tower's Chief Compliance Officer, Dan Anders, at daniel.anders@towermsa.com or (888) 331-4941.
Related Prior Posts:
CMS Adds New Pricing Resource to WCMSA Reference Guide
CMS Expands MSA Amended Reviews & Modifies Consents to Release in Updated Reference Guide