National Alliance for Medicare Set-Aside Professionals (NAMSAP) Names Tower MSA CEO Rita Wilson To Board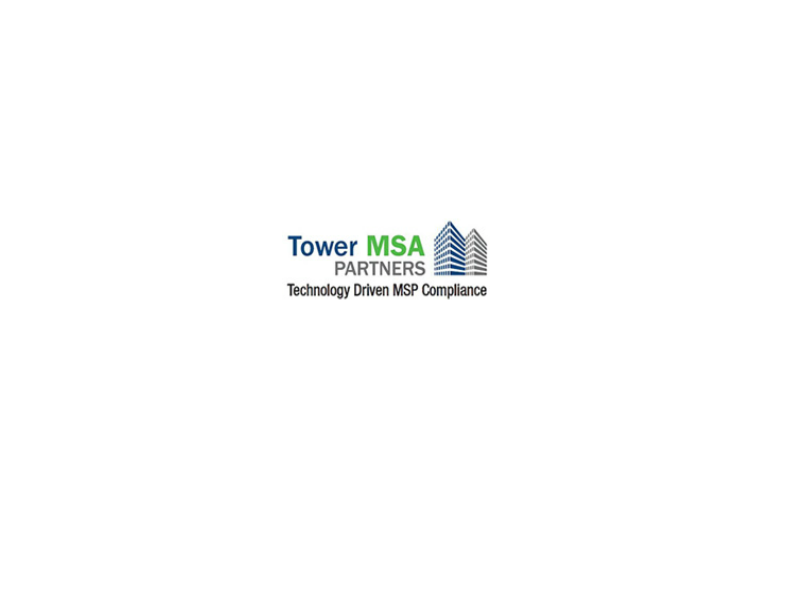 Elmhurst, IL, January 26, 2016: On Thursday, January 21, 2015, the Board of Directors of the National Alliance for Medicare Set-Aside Professionals elected the following officers for the 2016 year:
"I am honored to have been selected by my fellow board members to represent them and our association as president," said Patureau. "I look forward to working with our team of board members, committee chairs, management staff and all NAMSAP members to continue to strengthen our mission as the leading advocate for an efficient and effective Medicare Secondary Payer (MSP) compliance system. Following the steps of previous leaders and that of my predecessor Kim Wiswell, I am committed to promoting and growing our association, providing our members with the educational and networking opportunities they need for professional development as well as bolstering NAMSAP's strategic goals".
NAMSAP would like to thank Benjamin M. Basista, Esq., member of the Board of Directors since 2010 and most recently Vice President for his service to the organization. Basista is a shareholder with Dickie, McCamey & Chilcote, PC and Co-Chair of the firm's Medicare Compliance Group, in which he concentrates his practice.
Immediate Past President Kimberly A. Wiswell, Director of Operations for MEDVAL, had this to say: "NAMSAP is a better organization thanks to Ben's time, talent and expertise. Beyond his work on the legislative and bylaw side of the organization, Ben served as the liaison to the Membership Committee and was a consistent presence at all of our events providing his ideas, input, and enthusiasm. On behalf of the NAMSAP board we express our sincere appreciation for his service and wish him the very best in the future."
In addition to electing officers, the NAMSAP board appointed Rita M. Wilson, CEO of Tower MSA Partners to the vacancy created by Basista's departure. Ms. Wilson oversees all business development, sales, marketing and operational activities, IT systems development, and identifies new product offerings in support of MSP compliance. Within NAMSAP, she is Chair of the Communications Committee and a member of both the Data and Development Committee (DDC) and Evidence Based Medicine (EBM) Committee.
"Rita's knowledge and experience in the industry as well as her commitment to NAMSAP make her an excellent addition to the overall team" said Patureau.
The National Alliance of Medicare Set-Aside Professionals (NAMSAP) is the only non-profit association exclusively addressing the issues and challenges of the Medicare Secondary Payer Statute and its impact on workers' compensation and liability settlements. Through the voluntary efforts of our members, NAMSAP is a forum for the exchange of ideas and is a leading resource for information and news in this constantly evolving area of practice. The collective knowledge of our members and NAMSAP's resources will provide attorneys, nurses, settlement planners, claims professionals, and others with the ingredients essential to their success.
Click here to download this press release.