Dan Anders Weighs in on Legacy Comp Claim Closures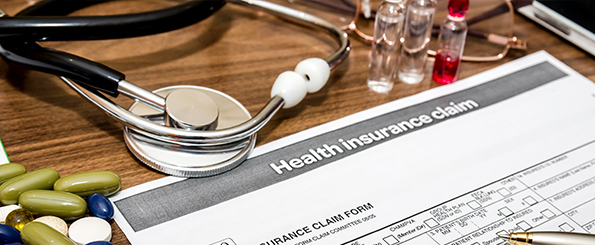 Business Insurance's Louise Esola wrote an interesting More legacy comp claim closures anticipated with pandemic on an unexpected side effect of the coronavirus.  Injured workers who previously rejected settlement offers are rethinking their decisions. 
When researching the story, Esola contacted our Chief Compliance Officer, Dan Anders, who noted that insurers have long focused on legacy comp claim closures, especially those with high prescription drug costs.  He said they have, "become a little more proactive in looking at older legacy comp claims to see if this may be an opportunity to take a first or second look at settling those claims."
At the same time, injured workers find themselves in financial conditions where a settlement would be critical. 
Tower's Legacy Claims Settlement Initiative analyzes a payer's portfolio of claims to detect those that could settle with or without clinical intervention. When future pharmacy costs inhibit settlement, Tower teams with myMatrixx to review drug regimens and find opportunities to reduce costs while protecting injured worker safety. Our recent Tower Premier Webinar: A Prescription for Settling Legacy Claims describes the program in detail.
After triaging the claim, Tower recommends interventions to optimize the MSA, identifies settlement partners, executes interventions, and helps move the claims to closure. 
Related:
WorkersCompensation.com's Coverage of the Pharmacy/Legacy Claims Webinar