Forbes Technology Council Welcomes Tower's Jesse Shade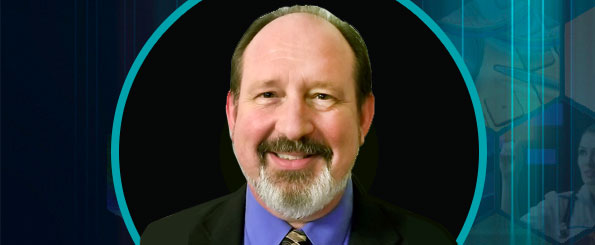 Tower's Vice President of Technology Jesse Shade has joined Forbes Technology Council, a prestigious invitation-only forum of senior CIOs, CTOs, and technology execs.  Members collaborate to help solve daily business challenges—like cybersecurity threats—and share insights in Forbes.com articles. Read the related release: Tower MSA Partners' Vice President of IT, Jesse Shade Accepted into Forbes Technology Council
We know Jesse will be a major asset to the Council because he delivers such high value to Tower. Possessing an unusual blend of interpersonal skills as well as hands-on technical expertise, he is responsible for strategic planning and serves on Tower's executive team.  
Tower designed and built its own technology based on best practices in MSP compliance and MSA preparation.  The seamless system drives all compliance processes from Section 111 Mandatory Insurer Reporting, conditional payment resolution, MSA triage, and clinical interventions all the way through MSA preparation, CMS submission, and claim closure.
To be simple for clients to use, technology has to be quite complex behind the scenes.  That's where Jesse's 35+ years of IT experience in numerous industries, including banking, defense and aviation, comes into play. He leads development efforts for our proprietary technology and its network infrastructure all within a cybersecurity framework that protects Tower and its clients and business partners. (To learn more about cybersecurity threats, especially during COVID-19, check out Jesse's two Leaders Speak articles on WorkCompWire.)
We're proud that Jesse will be participating in Forbes' exclusive Technology Council and look forward to seeing his articles in Forbes.com.
Related information