November CMS News: Mandatory Reporting and Conditional Payment Updates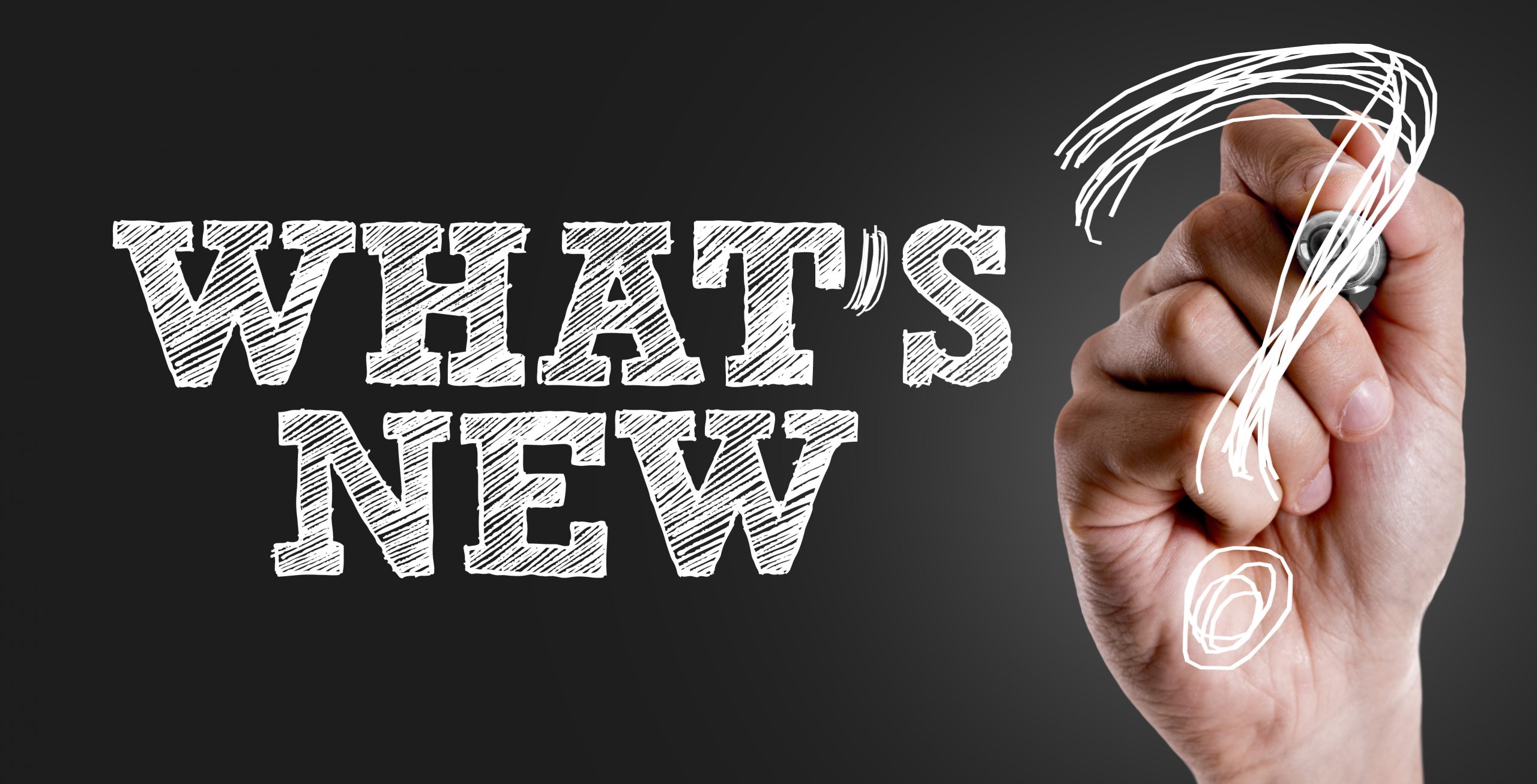 Here's a recap of recently announced CMS news:
CMS News #1: Medicare Conditional Payment Appeals Guide
In follow-up to its September 2020 webinar on Medicare conditional payment appeals through the Commercial Repayment Center (CRC), CMS converted the slides into an appeals guide.  The guide, which can be found here, provides a breakdown of the Medicare conditional payment appeals process and the bases for appeals.
CMS News #2: Updated MMSEA Section 111 Medicare Secondary Payer Mandatory Reporting Guide
Earlier in November, CMS released a Technical Alert and an updated MMSEA Section 111 Medicare Secondary Payer Mandatory Reporting User Guide, Version 6.1, to announce "Section 111 Edits to no Longer Cause Record to Reject."
In short, starting April 5, 2021, several error codes will be converted into what CMS calls "soft edits."  Soft edits are still considered errors by CMS but will not cause the entire record to be rejected.  Examples of such data errors are in fields reporting middle initial of claimant's name and alleged cause of injury.  The Responsible Reporting Entity (RRE) is still responsible for correcting these errors in the next quarterly file submission.
Additionally, a new soft edit will be added and applied to NGHP Claim Input File Detail Record files when users submit a no-fault insurance claim where the policy limit is less than $1000.00. The input files will be accepted but a new CP13 error will be returned on the response files.
Finally, Claim Input File Detail Records submitted prior to the effective date of the injured party's entitlement to Medicare will be rejected and returned with a Disposition Code '03' instead of an SP31 error.  As a result, if the purpose of the report was to indicate ongoing responsibility for medicals has been accepted (ORM=Y), then the claim will need to be re-submitted in the next quarterly reporting period (at which point the claimant is presumably entitled to Medicare).
CMS News #3: CMS to Host BCRC Recovery Process Webinar
On Wednesday, December 9, 2020 at 1:00 PM ET, CMS will be hosting a webinar focused on the Medicare Secondary Payer (MSP) recovery process when a Medicare beneficiary receives a settlement, judgment, award, or other payment.  In other words, following its September webinar featuring the CRC, CMS is now highlighting the work of its Benefits Coordination and Recovery Center (BCRC).  The announcement can be found here. 
Per the announcement:
The primary intended audience is attorneys who represent beneficiaries and other beneficiary representatives.  The BCRC will present a refresher on the beneficiary recovery process, including what functions can be facilitated using the Medicare Secondary Payer Recovery Portal (MSPRP).  Such functions include submission of authorizations, requesting a Final Conditional Payment, and electronic payments. The webinar will also discuss alternative demand calculation options (Self-Calculated Conditional Payment Amount and Fixed Percentage Option), as well as other beneficiary recovery tips and best practices. The presentation will be followed by a question and answer session with participants.
We encourage anyone who is new to Medicare conditional payment recovery through the BCRC or would like, as CMS indicates, a refresher, to attend the webinar. 
If you have any questions regarding these announcements, please contact Tower's chief compliance officer, Dan Anders, at daniel.anders@towermsa.com or 888.331.4941.
Related:
CMS to Host Reporting and Medicare Conditional Payment Recovery Town Hall
$750 Medicare Conditional Payment Recovery Threshold Remains for 2021
CMS Introduces Pre-CPNs and Open Debt Reports in Conditional Payment Recovery Process