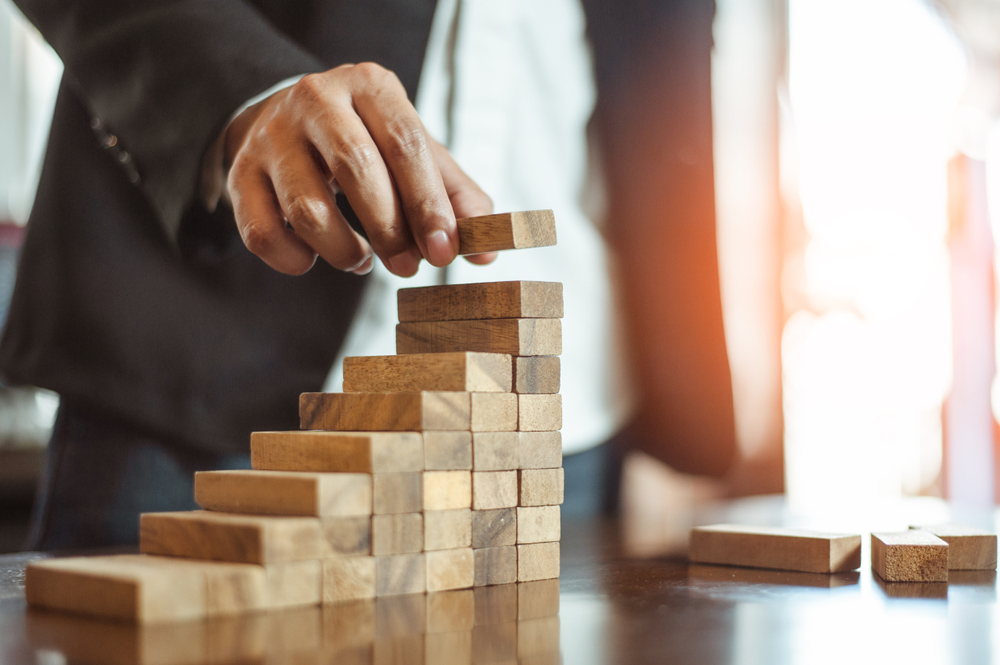 To master an understatement, 2020 was an unprecedented year of uncertainty and challenge for Tower MSA Partners.

When travel came to a halt and face-to-face meetings, conferences, and other business activities transitioned to a virtual environment, a new "normal" arrived. Tower MSA Partners, like many other companies, acclimated to these changes, believing that we could wait out the pandemic. 

Very quickly though, our leadership team realized that by looking inward, this time of external change could be used as time of growth for our company.  Our introspection produced actions to further strengthen our technology and services and to identify best-in-class partners in order to provide greater value to our clients and to build a "better Tower" for all stakeholders.  

When work from home (WFH) was mandated, Tower managed the transition seamlessly.  With 24/7/365 cybersecurity protection already in place for our network and data, full business continuity was achieved.  We consistently hit our target metrics in MSA turnaround time, cost mitigation and prescription drug treatment reductions without exception.

By looking at the internal controls that protect, monitor, and drive our business, we also created a stronger Tower that included:  Tower that included:
Increased cybersecurity – protecting Tower's network and its clients' data from a cyber threat.
Completed an intense SOC 2 Type 1 audit
Pursued strategic partnerships to extend best-in-class service
Created and delivered valuable educational content to help clients secure their own systems and data, enhance MSP compliance, and optimize MSAs
Introduced a free service — a 2nd Opinion on questionable MSAs
Deployed a Section 111 Management Dashboard to easily identify and correct errors, avoiding the potential for monetary penalties
Over the next few weeks we'll explain these initiatives and others designed to provide secure and cost-effective MSP compliance services for our clients.
Chief Executive Officer