Tower MSA Partners Completes SOC 2 Type II Audit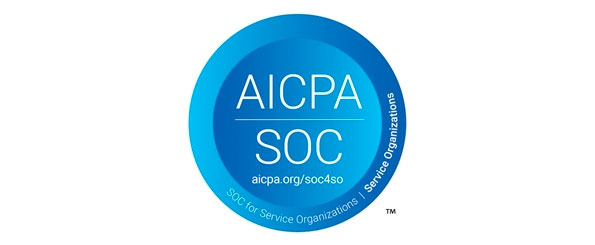 In our unwavering commitment to data privacy and security, Tower MSA Partners has completed its SOC 2 Type II audit. The SOC 2 Type II audit reports on a service organization's non-financial reporting controls and processes as they relate to the Trust Services Criteria developed by the American Institute of Certified Public Accountants (AICPA). It tests the organization's controls related to security, availability, processing integrity, confidentiality, and privacy over an extended period of time.
From the beginning, Tower has been committed to technology driven processes to bring efficiency and measured results to our clients.  The SOC 2 Type II attestation demonstrates how our corporate governance effectively assesses and manages risks and ensures the integrity of the systems and processes delivered by Tower and its business partners to execute the same high level of protection throughout the supply chain.  I'm extremely proud of this leadership team and its accomplishments.
Conducted by KirkpatrickPrice, the audit verified the fairness of the presentation of management's description of the service organization's system and the suitability of the design and operating effectiveness of the controls to achieve the related control objectives included in the description throughout a specified period.
"Tower delivers trust-based services to their clients, and by communicating the results of this audit, their clients can be assured of their reliance on its controls," said KirkpatrickPrice President Joseph Kirkpatrick.
Related Prior Posts:
Tower MSA Partners Receives SOC 2 Type I Attestation