Tower's Dan Anders Reviews MSP Policies from Last Year and Predicts 2022 Actions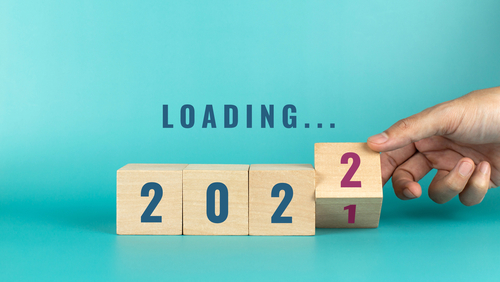 WorkersCompensation.com's Nancy Grover captured the thoughts of Tower's Chief Compliance Officer Dan Anders on a variety of Medicare Secondary Payer and Medicare Set-Aside issues from 2021 and 2022 in a recent article.  MSAs cost less than you think, opioid allocations are down, and the PAID Act makes obtaining Medicare Advantage Plan data easier. Plus, the Centers for Medicare and Medicaid Services flat-out said that MSAs that are not approved by CMS could be "a potential attempt to shift financial burden" to Medicare.
The article, "MSA Policy Updates, Changes Likely in Store for 2022, Expert Predicts," can be read here. Remember it's just a one-time process of subscribing to this free section of Workerscompensation.com.