CMS Rolls Out ACH Payment Option for Recovery Debts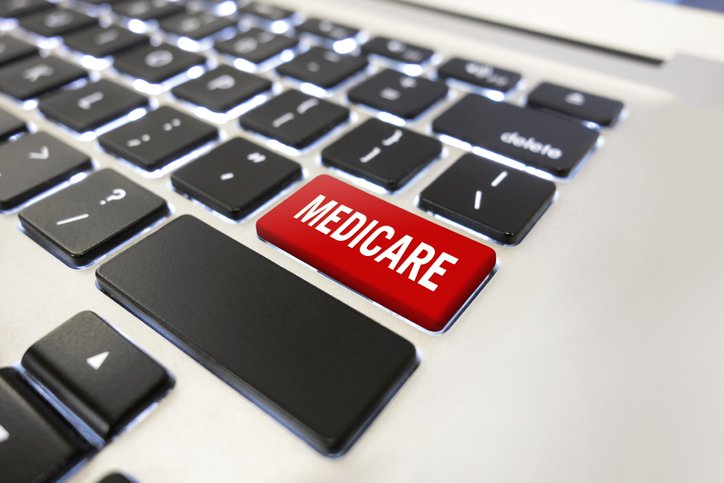 The Centers for Medicare and Medicaid Services now provides ACH payment option for Medicare conditional payment debts.
The Centers for Medicare and Medicaid Services (CMS) is now accepting recovery debt (Medicare conditional payment recovery) payments via ACH (Automated Clearing House) transactions. CMS's February 18, 2022 announcement says this applies to Non-Group Health Plans (NGHP) as well as Group Health Plans (GHP).
Employers, insurers, third-party administrators, attorneys, and plan sponsors can send payments electronically to the Commercial Repayment Center (CRC) or Benefit Coordination & Recovery Center (BCRC) for processing. ACH setup must be coordinated with the CRC and/or BCRC.
The CMS announcement states:
" To begin sending payments using ACH, please send an email to the appropriate email address below with "ACH Set Up" in the subject line. Be sure to include a specific point of contact with your organization for the CRC or BCRC. The BCRC/CRC will reach out directly to get the process started.
For the CRC: Please submit an e-mail to CRCACHpayments@performantcorp.com
For the BCRC: Please submit an e-mail to BCRC_Finance@GDIT.com "
Practical Implications
The ACH payment option means that CMS is now allowing payers to provide their bank account routing and account numbers to facilitate payment of Medicare conditional payment debts.  This is a benefit to the payer in not only avoiding the cost of a postage stamp but to having a quick electronic confirmation of receipt of payment.   This can avoid a "lost in the mail" or a late payment situation which can result in the imposition of interest charges from Medicare.
If you have any questions, please contact Dan Anders, Chief Compliance Officer, at 888-331-4941 or daniel.anders@towermsa.com.