MSA 2nd Opinion Success Story – $98,120 in savings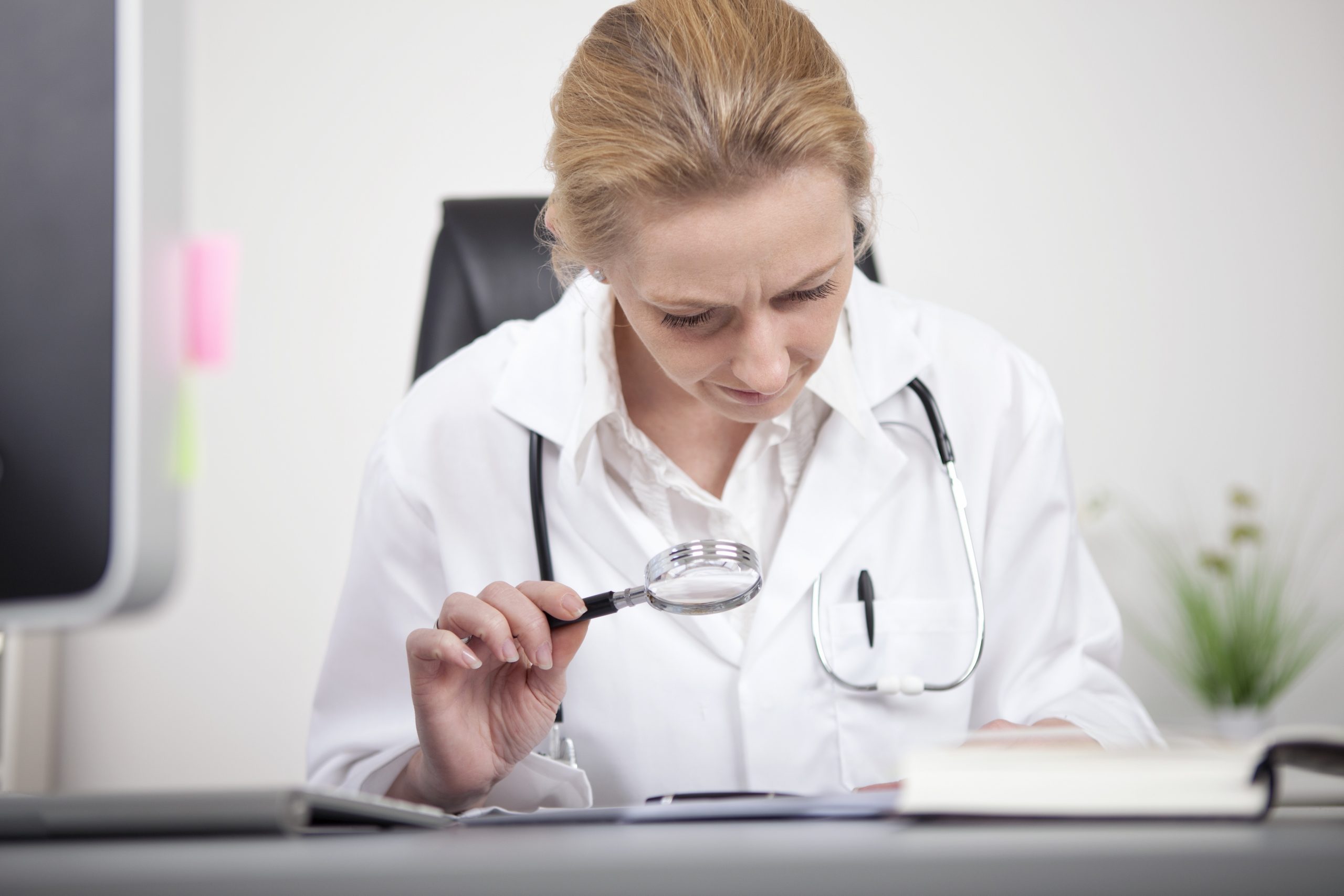 CHALLENGE:
A Medicare Set-Aside was prepared by another MSP provider for $221,384.00.  In addition to extensive medical treatment and surgical procedures, the MSA included the medications omeprazole, ibuprofen, sertraline, and hydroxyzine.  As a settlement was not feasible with that MSA amount, it was submitted to Tower for a 2nd Opinion MSA Review.
Tower's 2nd Opinion MSA Review is offered at no charge.
SOLUTION:
Following Tower MSA Partners' standard MSA workflow, the Intake team compared the reported "accepted" body parts against information in the client's claim system and determined that sertraline, intended to treat stress and depression, should be removed as "psyche/stress" was not an accepted body part. This yielded a savings of $58,320. Additionally, Tower identified inappropriate medical treatment, including an unnecessary bladder surgery, resulting in a further $37,234 reduction. Finally, Tower obtained a rated age from K.P. Underwriting, which lowered the treatment and prescription cost over life expectancy. Tower's MSA totaled $123,263.68.
RESULTS:  $98,120 in Savings
In addition to eliminating Rx unrelated to the injury and appropriately allocating for medical treatment, Tower recommended the following pre-CMS submission to mitigate exposure and further lower the MSA:
Tower drafted Body Part Letter to confirm accepted compensable conditions and specifically identified all other conditions discussed in the medical records as not "accepted" or paid for by our client.
Tower's Physician Follow Up Service, offered at no charge, to reach out to the treating physician to confirm if hydroxyzine is related to the WC injury and whether omeprazole and ibuprofen can be switched from prescription to over-the-counter versions.
More Tower Success Stories can be found here!
Download more information here or refer an MSA for a 2nd Opinion by contacting our Intake Team at 888-331-4941 or referrals@towermsa.com.