Tower MSA Partners' WCI-TV Interviews Reveal How Workers' Compensation Companies Use Claims Data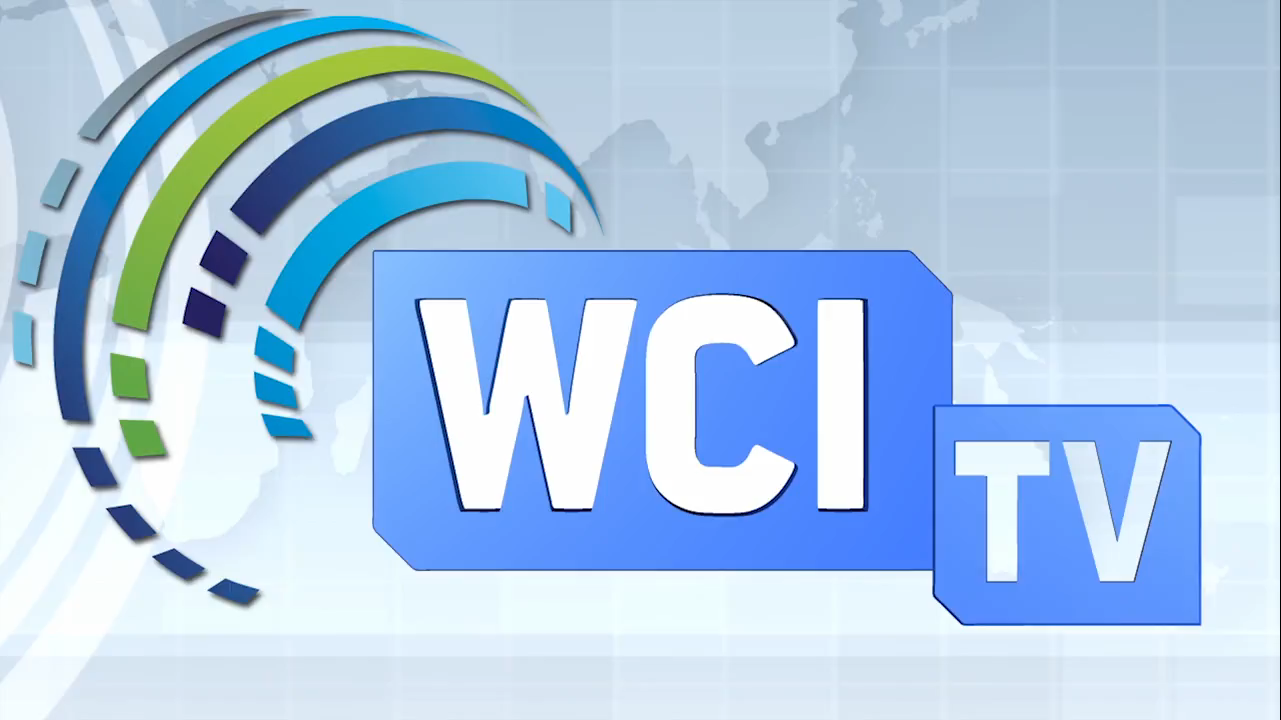 The workers' compensation industry has extolled the promises of data analytics and automation for years.
But how are organizations really using claims data?  What strategies have worked best? And what have they learned?  Several executives will share their experiences during WCI-TV interviews sponsored by Tower MSA Partners.
Guests include Dave Strange, the Yellow Corporation's Workers' Compensation Manager and Greg Hamlin, Senior Vice President, Resolution with Berkley Industrial Comp. Ametros CEO Porter Leslie and Alisa Hofman, Vice President of Workers' Compensation and Medicare Practices for Arcadia will discuss the use of data during and after settlement.
In addition, Tower's Chief Compliance Officer Dan Anders and Chief Operations Officer Kristine Dudley will share how the technology driven company uses data to streamline Medicare Secondary Payer compliance, protect clients from penalties, and optimize Medicare Set-Asides.
Tower has been the exclusive sponsor of WCI-TV since it first aired in 2015. WCI-TV airs throughout the convention center, in hotel guest rooms and shuttles, on You Tube and CI's website. Tower's interviews will also be shared on the company's LinkedIn page.
 The 76th Annual WCI Conference will be held August 21-24 at the Orlando World Center Marriott. For more information, please see https://www.wci360.com/conference/.