Happy Holidays From Your Friends at Tower MSA Partners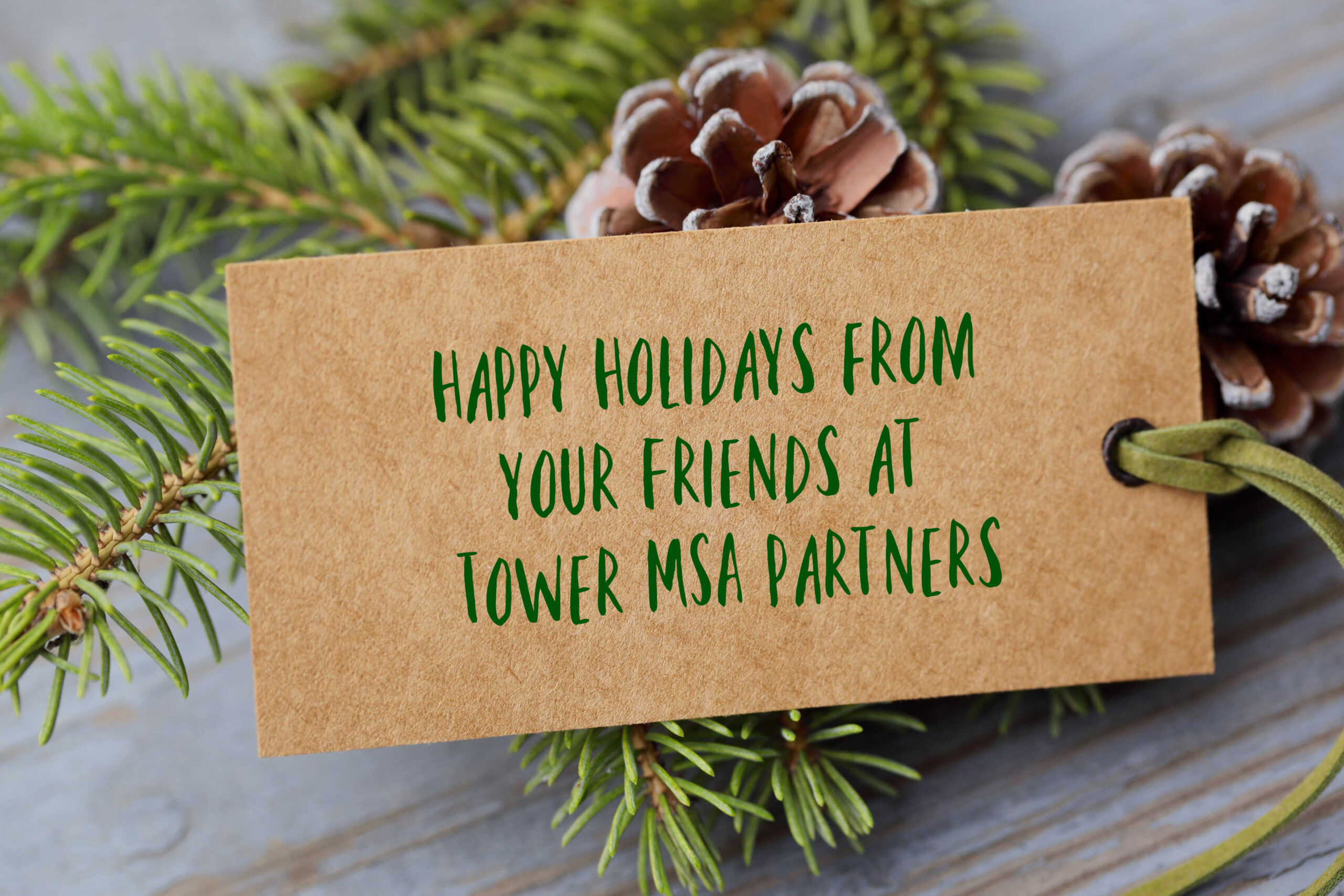 We've had an exciting year of growth at Tower MSA Partners in 2022 and would like to extend our appreciation to you, our valued partners, who have supported us.  Whether this is your first year as a Tower client, or one who has been with us for many years, Tower's success results from your loyalty.
Our team works diligently each and every day to earn your trust by providing a service level unmatched in the MSP industry.  And we can do that only through the expertise, knowledge, professionalism and commitment of our amazing staff, also unmatched in our industry.  Together with our team, we hope we have met and exceeded your service expectations throughout the past year.  
We extend our warmest wishes to you and yours. A Merry Christmas and Happy Holidays from your friends at Tower MSA Partners.