Risk & Insurance: Am I Allocating Enough for a Medicare Set-Aside? Take These Pointers from a Pro to Find Out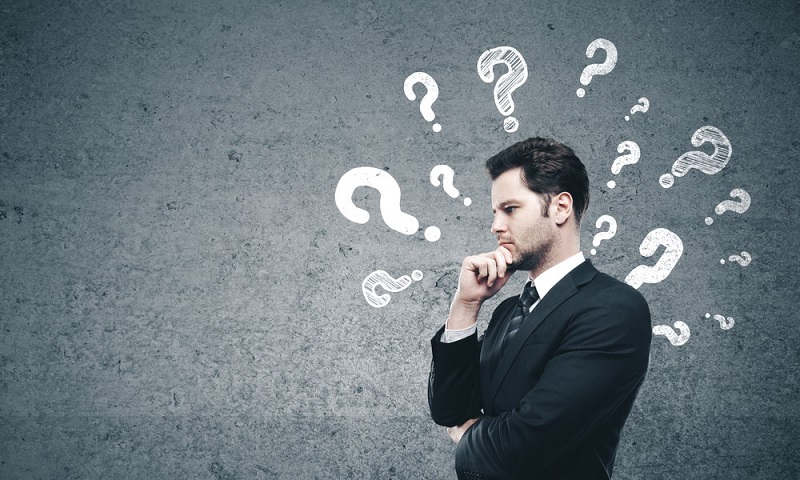 Tower's MSP Compliance blog analyzes the nuances of Medicare Set-Asides (MSAs) and other aspects of Medicare Secondary Payer Compliance. It covers topics like re-reviews and the termination of ongoing responsibility for medicals (ORM), along with tweaks to WCMSA Reference Guide. Most of our posts drill down into the fine details that our readers need to know.
Every now and then, though, it's good to pull back and take a high-level view of MSAs as our Chief Compliance Officer Dan Anders does in this Risk and Insurance article. Keep it handy in case you need to explain MSAs to an injured employee … or a colleague.