CMS News Roundup: New Conditional Payment Appeals Guide & Webinar on Section 111 Reporting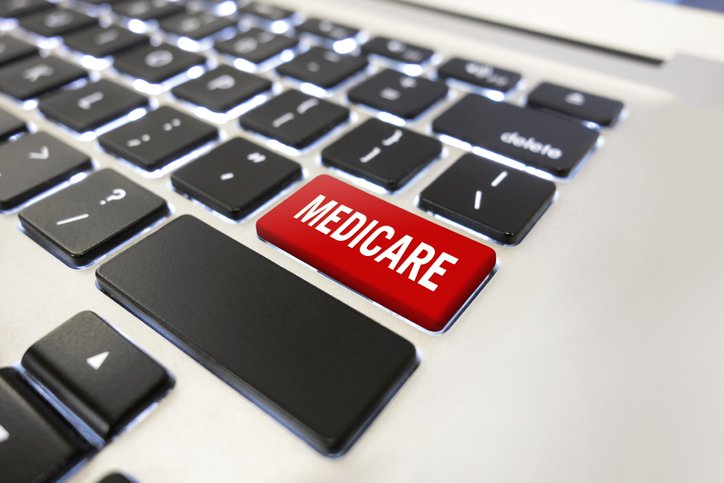 The Centers for Medicare and Medicaid Services (CMS) recently released a how-to guide for appealing Medicare conditional payment demands. The Non-Group Health Plan (NGHP) Applicable Plan Appeals Reference Guide consolidates conditional payment rules and best practices that the agency has issued through webinars, slides and its website.
Section 2.0 gives a breakdown of the appeals levels and explains how to submit an appeal and authorization/letter of authority requirements.  Section 3.0 details what can be appealed and supporting documentation.  Section 4.0 lists additional resources.  Finally, an appendix provides sample letters and model language for applicable plans to appoint recovery agents.
It is important to note that this guide does not cover Conditional Payment Notices (CPNs), which are issued before demand letters to allow the recipient 30 days to dispute the charges.  However, the bases for CPN disputes are the same as those found in Section 3.0.  When the dispute fails or is not timely, a demand letter is issued and the demand letter can be appealed, even with the same arguments used to dispute the CPN.
We appreciate CMS taking the time to draft and release this guide.  It joins the WCMSA Reference Guide and the Section 111 User Guide as critical reference tools for anyone impacted by Medicare Secondary Payer compliance.
CMS Section 111 Non-Group Health Plan (NGHP) Unsolicited Response File Webinar
The Centers for Medicare and Medicaid Services (CMS) recently published a Section 111 reporting webinar notice for a webinar on June 6, 2023 at 1:00 PM ET and states:
CMS will be hosting a webinar regarding the upcoming implementation of the Section 111 NGHP
Unsolicited Response File option. The format will be opening remarks by CMS, a presentation that will include background as well as how to opt in and what to expect, followed by a question and answer session. For questions regarding this topic, prior to the webinar, please utilize the Section 111 Resource Mailbox PL110- 173SEC111-comments@cms.hhs.gov
As of July 2023, Responsible Reporting Entities (RREs) can opt-in to receive a monthly "NGHP Unsolicited Response File" via the Section 111 secure website. Per CMS, the file "will provide critical information about updates to ORM records originally submitted in the last 12 months and allow RREs to either update their internal data or contact the Benefits Coordination & Recovery Center (BCRC) for a correction."
It is important for an RRE to review and confirm that the changes made by the BCRC and listed in this report are correct.  If not, then the BCRC must be contacted to advise them that the RRE disagrees with the change made by the BCRC.  We encourage anyone involved in managing Section 111 reporting to tune in.  Please note that there is no pre-registration; the link and call-in numbers are on the notice.  You log in shortly before the webinar's start time.
Related Articles
CMS to Provide RREs with Response File on ORM Record Changes