Questions About Medicare Conditional Payments? Join Our Upcoming Free Webinar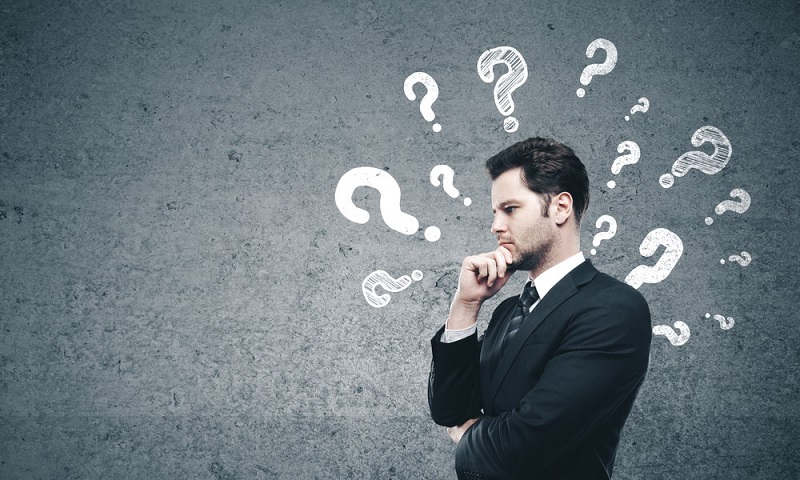 When it comes to Medicare conditional payments, we get questions!  We're commonly asked about CMS Medicare conditional payment policies, practices of CMS recovery contractors, the extent of Treasury Department debt recovery and more. It's important to get the right answers because resolving Medicare conditional payments should be standard practice when settling a workers' compensation or liability claim involving an injured worker who is a Medicare beneficiary. If you have questions like these:
When and how to communicate with the Commercial Repayment Center (CRC) vs. the Benefits Coordination and Recovery Center (BCRC).
Requesting and reacting to Medicare conditional payment recovery correspondence.
Dispute and appeal conditional payments: What works, doesn't work and sometimes works.
Resolving Treasury Department debt recovery actions
… why not join us for our free webinar Medicare Conditional Payment Tune-up next week? We'll be holding a Q&A session after the presentation.  Here are the details – be sure to scroll down and click our sign-up button!
Related:
CMS to Host Reporting and Medicare Conditional Payment Recovery Town Hall
$750 Medicare Conditional Payment Recovery Threshold Remains for 2021
CMS Introduces Pre-CPNs and Open Debt Reports in Conditional Payment Recovery Process