Dan Anders in WorkCompWire: Avoiding Section 111 Reporting Penalties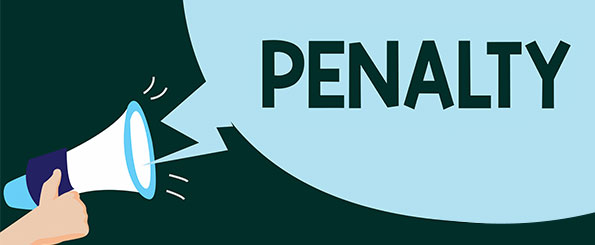 With a name like "Mandatory Insurer Reporting" and potential reporting penalties of up to $1,000 per day per injured worker, one would think payers would take Section 111 reporting penalties pretty seriously. But since these penalties have never been enforced, avoidance of penalties has not been a top concern.
It looks like Section 111 penalties could be coming soon, though. The Centers for Medicare and Medicaid Services (CMS) positioned itself to implement them by proposing specific regulations last year. The agency solicited comments from stakeholders last April and could publish final regulations at any time.
Tower's Chief Compliance Officer, Dan Anders, wrote an article in this week's WorkCompWire Leaders Speak series, Plan Now to Avoid Pending Medicare Reporting Penalties, that recaps the history of Section 111 reporting and outlines reporting errors and CMS's proposed penalties. And, unlike many articles that just tell you what CMS says, Dan's piece recommends ways readers can steer clear of potential errors and problems.
Speaking of steering clear, if you're not already using Tower's S111 Management Dashboard, ask Hany Abdelsayed to take you for a test drive. Contact Hany at hany.abdelsayed@towermsa.com or 916-878-8062.
For more details on Section 111 reporting and Civil Money Penalties, check out Dan's prior posts:
You can always contact Dan with any questions or concerns about this or any other compliance or MSA issues. He can be reached at daniel.anders@towermsa.com.