Forbes Features Tower CTO's Article, "How to Help the Masses Make Sense of Cybersecurity"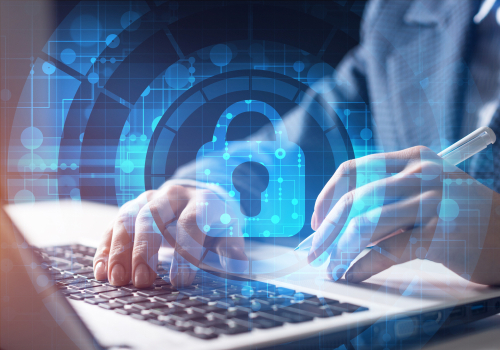 Tower's Chief Technology Officer Jesse Shade has published an article on the Forbes Technology Council channels, reminding fellow IT pros that most tech users don't understand cybersecurity. And that when IT folks explain why doing certain things are important, users are more likely to do them.  Here's his explanation of Multi Factor Authentication or MFA:
MFA stands for multifactor authentication. It is a security solution that requires more than one method of proving (authenticating) your identity. You have already used MFA if you have ever logged into an online account and were asked to provide information so you could:
 Receive a verification code via text or email.
Provide an answer to a security question.
Receive a verification code on a phone or computer authenticator application.
Use biometrics (fingerprint or facial recognition) on your computer or phone.
The rationale behind MFA is that if a bad actor gains access to your username and password, they aren't likely to also have your mobile phone or computer where you will receive the second factor. It is even less likely they will have your fingerprint, retinal scan or the answers to your security questions. There are multiple factors to authenticate that you are who you say you are, hence, MFA.
How to Help the Masses Make Sense of Cybersecurity is a must-read piece on the role of IT pros in arming non-IT tech users to serve as the front-line cybersecurity force they must be.
Feel free to reach out to Jesse at jesse.shade@towermsa.com.