Jesse Shade has been promoted to Chief Technology Officer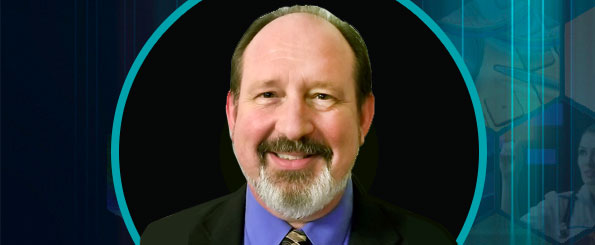 With great pride, we announce Jesse Shade's promotion to Chief Technology Officer.  As we continue to build a better tower, we recognize its foundation of technology and the people who manage it.
Technology drives Tower's Medicare Secondary Payer and Medicare Set-Aside processes. Our technology was designed specifically for MSP compliance processes and MSA best practices with modern development tools. It takes someone with the Jesse's experience to really understand its complexity to continually enhance, improve and maintain it.
As CTO, Jesse is responsible for the strategic planning, development, and management of Tower's complex technologies. These include systems architecture, cybersecurity, data transfer, business continuity, and disaster recovery.
Jesse possesses an unusual blend of interpersonal and communication skills as well as technical expertise. He is a valued member of Tower's executive leadership team, responsible for strategic planning and the education of clients and other stakeholders.
He belongs to the Forbes Technology Council, an invitation-only community of world-class CIOs, CTOs, and technology executives with track records of successfully impacting business growth metrics. A thought leader in the areas of technology and security, Jesse has presented and written on these topics, while working closely with CEO Rita Wilson to ensure that Tower has state-of-the art technology and security.
During the pandemic, he managed the work-from-home technology transition and successfully defeated countless cyberattacks. Jesse also designs and develops new products like our S111 Dashboard to help clients maintain Section 111 reporting compliance that launched along with a major upgrade to the client portal and MSP Automation Suite. Most recently, he was instrumental in helping the company successfully complete its SOC 2 Type II audit.
This is Jesse's third promotion since joining Tower in 2017 as Director of Information Technology, bringing with him 35 years of experience in IT in the insurance, aviation, healthcare and other industries. He became Senior Vice president of Information Technology two years later. Congratulate Jesse by emailing jesse.shade@towermsa.com.