Catch Tower's Dan Anders on the popular ADJUSTED podcast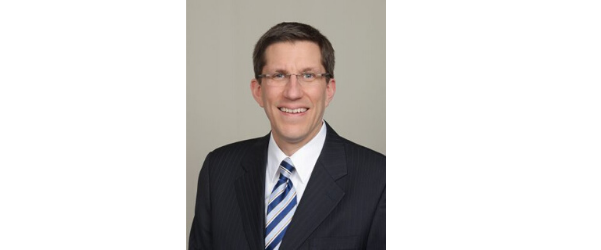 The latest episode of the popular ADJUSTED podcast features our Chief Compliance Officer Dan Anders on one of his favorite topics, Medicare Set-Asides. When are they needed? How do you mitigate their costs? What's the deal with rated ages? Host Greg Hamlin and Guest-host Matt Yehling, Director of Claims at Midwest Employers Casualty wanted to know.
The hosts posed the all-important question of when should workers' comp claim with a Medicare beneficiary claimant be settled: now, later or not at all? Dan guides listeners through the various elements to consider when coming to this decision. Is the Medicare beneficiary's condition stable? Is surgery imminent? Are they still tapering off certain medications? Are there ways to lower costs without compromising care? What are the barriers to Centers for Medicare and Medicaid (CMS) approval?
While talking about ways to mitigate costs, Dan stresses the need to obtain physician statements to clarify treatment, including which medications are discontinued. CMS requires the costs for these to be included in the MSA unless changes are documented in certain ways. Tower's Physician Follow-up service does this and has been used on nearly half of our CMS-submitted MSAs.
If you're new to MSAs or need to know more about reducing their costs, this podcast is for you. Find it on Apple, Google, Spotify, other platforms and here: Medicare Set Asides with Dan Anders (buzzsprout.com).
Even better, you'll learn a little more about Dan. Did you know he considered a career in politics?
Produced by Berkley Industrial Comp, ADJUSTED presents interviews with experts on a variety of topics touching workers' comp. Other recent episodes on settlement issues were Ametros' Andrea Wells and Brad Cantwell with Arcadia Structured Settlements. Visit the Berkley Industrial Comp blog for these and more.
MSAs are complicated and confusing—they even stump the specialists at times. Sometimes you just need to talk to an expert in a certain area. If you ever have a question about an MSA, Dan is happy to talk to you. Get in touch with him at Daniel.anders@towermsa.com.
Related posts
Premier Webinar: Tricks of the Trade for Successful MSA Outcomes